Duo Residences
District 07 - 1 Fraser Street - Condo View on map
Duo Residences is an integrated development in Bugis by M+S Pte Ltd, which is a joint venture between Temasek Holdings and Malaysian investment firm Khazanah Nasional. It sits on a plot of size estimated 287,000 sqf, and is located at 1 Fraser Street, above the Bugis Downtown Line station and next to Bugis Junction, the most popular shopping centre in Bugis. It is also close to the CBD, and will offer good views of the city skyline and Marina Bay.

Duo Residences offers 660 units of sizes ranging from studio to 4-bedroom apartments and penthouses. They are housed in a 49-storey tall tower next to a 39-storey tall commercial tower. The towers are designed by international architect company Ole Scheeren and have a sleek curved design which make them appear more slender and elegant.

Being an integrated development with offices, hotels and other facilities, in addition to being joined to Bugis Junction and Bugis MRT station, residents of Duo Residences will be able to live, play, and even work in the same area, greatly increasing convenience and reducing time spent travelling.

With its TOP date set in late December 2017, the 99-year leasehold Duo Residences is now at its final release of high floor prime units, and has sold most of its units since its launch in Nov 2013.
Read More 
Overview
| | |
| --- | --- |
| Completed At: | 2017 (3 years) |
| Tenure: | 99 years |
| Project Size: | Medium (660 units) |
MRT Stations nearby to Duo Residences
Schools nearby to Duo Residences
Photo Gallery
Active Listings
As of Sep 21, 2020, there are a total of 300 active listings for rent and sale at Duo Residences.
What's nearby Duo Residences?
Shopping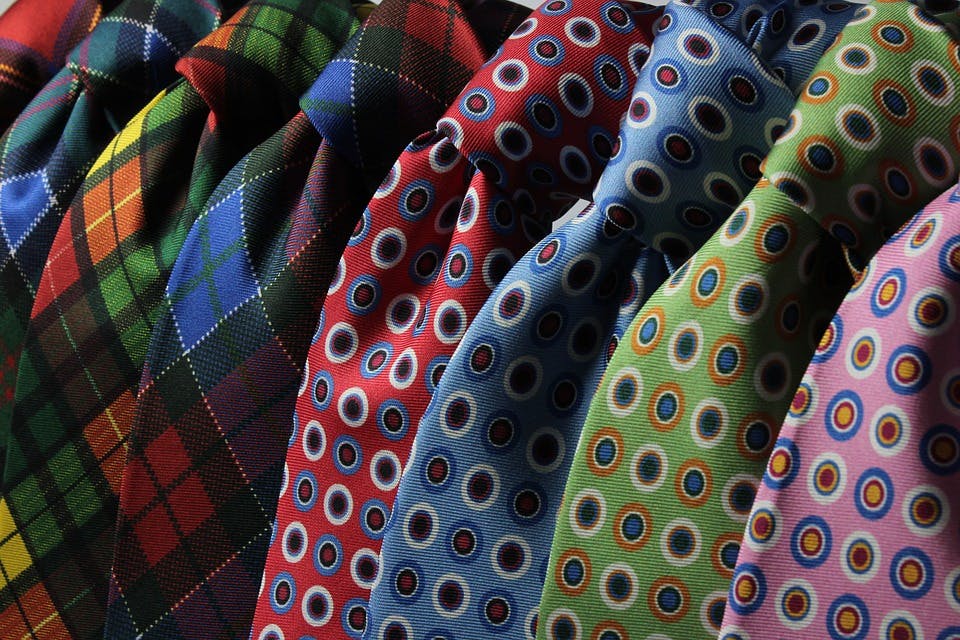 By walking through the underpass, residents of Duo Residences will have convenient fully sheltered access to Bugis Junction. Bugis Junction is a modern mall which offers a good variety of fashion choices, as well as options for dining and entertainment. 
Across Victoria street from Bugis Junction is another shopping mall, Bugis+. Youths and young adults would especially enjoy Bugis+ with its trendy mix of entertainment, fashion and F&B. It also has a cinema, Film Garde Cineplex, which differs from other cinemas as it frequently offers some non-mainstream titles.
Jobs
Due to being on both the East West Line and the Downtown line, residents of Duo Residences will have no worries of being late to work. Duo Residences is 1 MRT stops away from City Hall, 2 stops away from Raffles Place, and 3 stops away from Dhoby Ghaut. 
Entertainment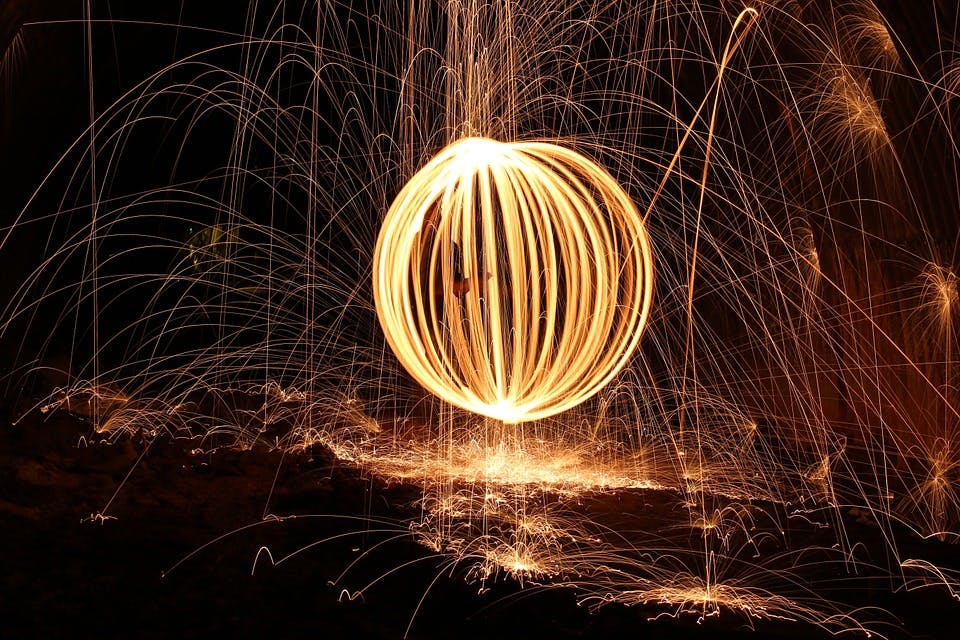 Bugis is the heart of arts and culture in Singapore. Just across the road from Duo Residences is Kampong Glam and the Malay Heritage Centre, where one can get a vibrant dose of Malay culture, as well as enjoy the excellent cuisine which can be found there.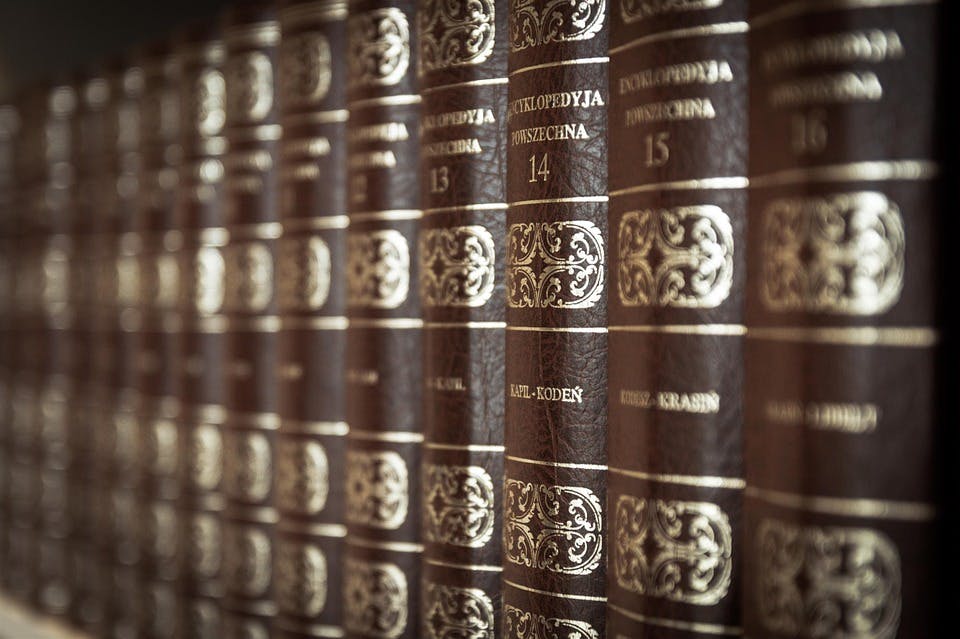 Bookworms will be delighted to find out that the National Library is only about a 9 minutes walk from Duo Residences. The largest library in Singapore, the National Library is not your average library with its modern design and of course a huge collection of books which one can spend many afternoons in. 
Finally, both the National Art Museum and the Esplanade are about a 7-minutes drive from Duo Residences, so you need not worry about the long travelling time the next time you feel like visiting an exhibition or attending a performance.
Eats
Found at Kampong Glam, the Nasi Padang at Michelin-certified Hjh Maimunah Restaurant is one dish that must not be missed! As in most Nasi Padang shops, you get to choose from a wide selection of dishes (four should be enough for one person) to create your ideal Nasi Padang.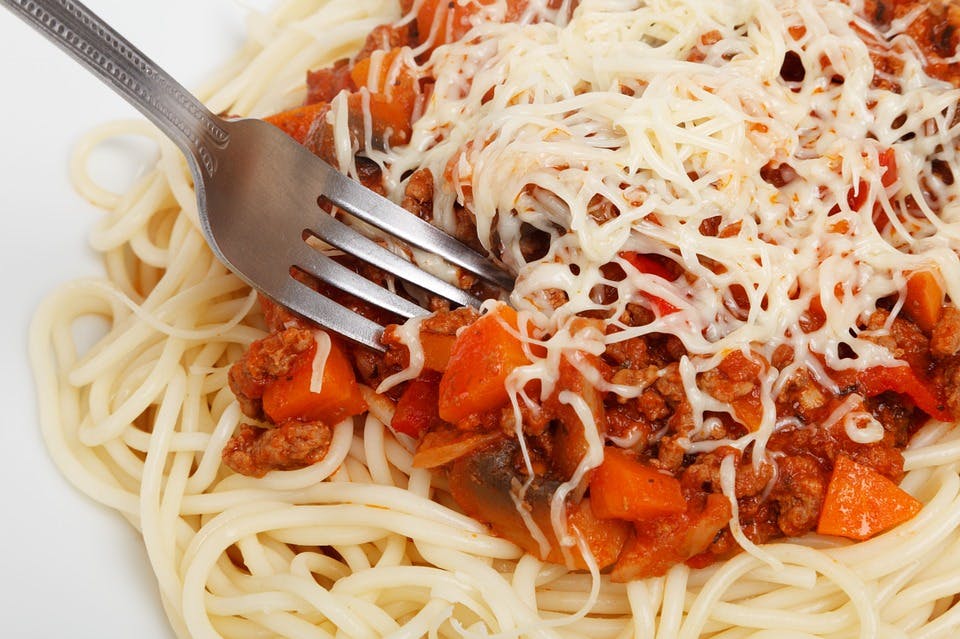 Also nearby Duo Residences is Ah Bong's Italian, which is known for its homemade spaghetti as well as its value for money. A must-try dish is its Angus Beef Ragu, which is praised for its savoury meaty taste and generous portion of beef for only $16.
Explore the neighbourhood
Taxi
Public Transport
Driving
Add locations you travel to frequently to calculate travel time
Changi Airport
2 Transfers
Floor Plans
A1
420 sqft / 39 sqm
1 Bed - 1 Bath
A1M
431 sqft / 40 sqm
1 Bed - 1 Bath
A2
527 sqft / 48 sqm
1 Bed - 1 Bath
B1
646 sqft / 60 sqm
1 Bed - 1 Bath
B10
560 sqft / 52 sqm
1 Bed - 1 Bath
B11
732 sqft / 68 sqm
1 Bed - 1 Bath
B12
592 sqft / 54 sqm
1 Bed - 1 Bath
B2
538 sqft / 49 sqm
1 Bed - 1 Bath
B3
646 sqft / 60 sqm
1 Bed - 1 Bath
B4
721 sqft / 66 sqm
1 Bed - 1 Bath
B5
614 sqft
1 Bed - 1 Bath
B6
689 sqft / 64 sqm
1 Bed - 1 Bath
B7
667 sqft / 61 sqm
1 Bed - 1 Bath
B8
710 sqft / 65 sqm
1 Bed - 1 Bath
B8M
689 sqft / 64 sqm
1 Bed - 1 Bath
B9
592 sqft / 54 sqm
1 Bed - 1 Bath
C1
689 sqft / 64 sqm
1 Bed - 1 Bath
C2
721 sqft / 66 sqm
1 Bed - 1 Bath
C2M
0 sqft / 0 sqm
1 Bed - 1 Bath
C3
700 sqft / 65 sqm
1 Bed - 1 Bath
D1
1,012 sqft / 94 sqm
2 Bed - 2 Bath
D1M
1,023 sqft / 95 sqm
2 Bed - 2 Bath
D2
936 sqft / 86 sqm
2 Bed - 2 Bath
D3
818 sqft / 75 sqm
2 Bed - 2 Bath
D4
840 sqft / 78 sqm
2 Bed - 2 Bath
D5
960 sqft / 89 sqm
2 Bed - 2 Bath
D5M
969 sqft / 90 sqm
2 Bed - 2 Bath
D6
1,023 sqft / 95 sqm
2 Bed - 2 Bath
D7
818 sqft / 75 sqm
2 Bed - 1 Bath
E1
1,109 sqft / 103 sqm
2 Bed - 2 Bath
E2
1,184 sqft / 109 sqm
2 Bed - 2 Bath
E3
947 sqft / 87 sqm
2 Bed - 2 Bath
E4
1,001 sqft / 92 sqm
2 Bed - 2 Bath
F1
1,722 sqft / 159 sqm
3 Bed - 2 Bath
F2
1,432 sqft / 133 sqm
3 Bed - 2 Bath
F3
1,528 sqft / 141 sqm
3 Bed - 2 Bath
F4
1,615 sqft / 150 sqm
3 Bed - 2 Bath
F5
1,528 sqft / 141 sqm
3 Bed - 2 Bath
G1
1,927 sqft / 179 sqm
4 Bed - 3 Bath
G2
1,841 sqft / 171 sqm
4 Bed - 4 Bath
PH1
3,778 sqft
5 Bed - 6 Bath
PH2
2,519 sqft / 234 sqm
4 Bed - 5 Bath
PH3
4,392 sqft / 408 sqm
5 Bed - 6 Bath
PH4
3,218 sqft / 298 sqm
4 Bed - 5 Bath
PH5
2,497 sqft / 231 sqm
3 Bed - 4 Bath
PH6
2,390 sqft / 222 sqm
3 Bed - 5 Bath