Le Quest
District 23 - 2 Bukit Batok Street 41 - Condo View on map
Le Quest Condominium is slated to be completed in 2020. It will be located in the West Region of Singapore, along Bukit Batok Avenue 6, and will be a mixed development, meaning that it will consist both of residential and commercial units within the compound.

The 99-year leasehold development will consist of five blocks of sixteen storeys each; the total number of units available is 516.

Bukit Batok MRT Station, which runs along the North-South Line, is but 500 meters away from the condominium.

Variety is the name of the game in this development, with the residential units within the compound consisting of different layouts and sizes, to cater to the diverse range of people interested in the development due to its prime location, amenities and facilities.

The development's facilities, too, are much varied. From peaceful Zen gardens to multiple swimming pools crafted with different purposes in mind, and the reading room to the spa lobby, there is scarcely a need that residents cannot satisfy within the walls of the development.

Should residents be dissatisfied with the selection of retail and commercial services available within the condominium, however, there are many other options within easy commuting distance.
Read More 
Overview
| | |
| --- | --- |
| Completed At: | 2020 |
| Tenure: | 99 years |
| Project Size: | Medium (516 units) |
MRT Stations nearby to Le Quest
Schools nearby to Le Quest
Bukit Batok Secondary School
Princess Elizabeth Primary School
Photo Gallery
Active Listings
As of Nov 26, 2020, there are a total of 132 active listings for rent and sale at Le Quest.
What's nearby Le Quest?
Shopping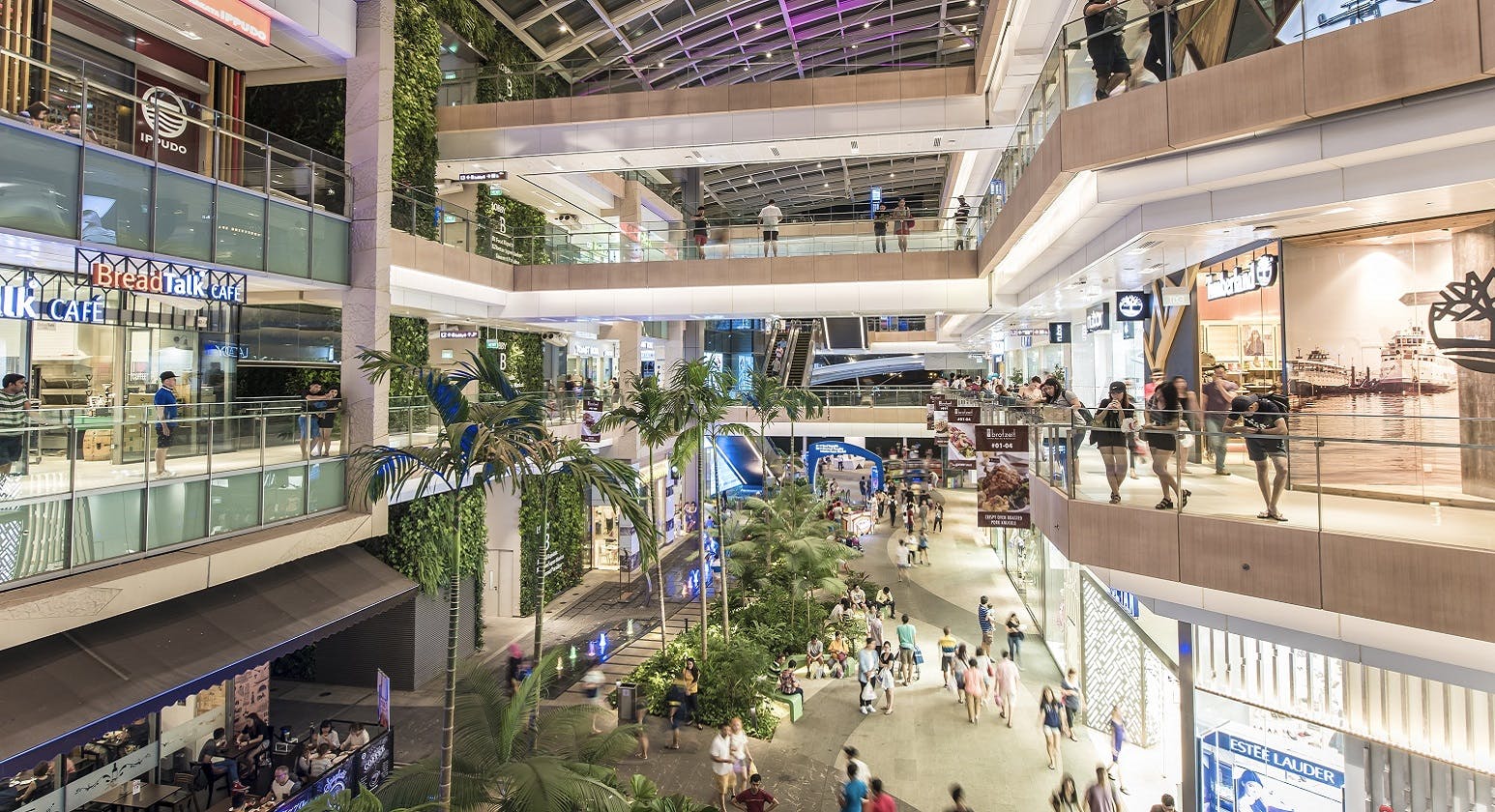 Shopping malls such as West Mall, Westgate and JEM are within driving distance. West Mall is especially easily accessible to residents from Le Quest, either by public transport or car. The mall is located next to Bukit Batok MRT and Bus Interchange and boasts a huge variety of stores, as well as a library, cinema, supermarket, and post office. 
Malls are not the only place where Le Quest residents can get their groceries. There's a supermarket or wet market at almost every corner in the vicinity. There are three different supermarkets within walking distance of Le Quest: Sheng Siong, NTUC Fairprice, and Giant Express.
Schools
The neighbourhood is family-friendly as well, with educational options available for school-going students of all ages; Princess Elizabeth Primary School, Bukit Batok Secondary School, and Millenia Institute are all within walking distance of Le Quest. Expats who live at Le Quest have the option of sending their children to Dulwich College Singapore - an international school a stone's throw away from Le Quest. 
Jobs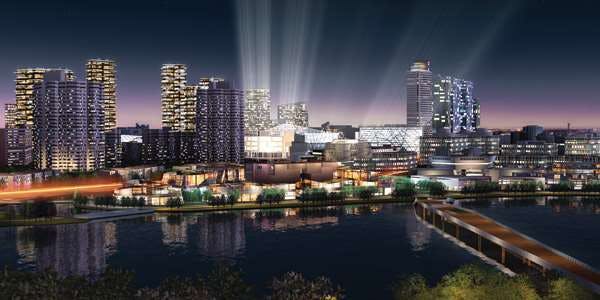 Upcoming business hub Jurong Gateway and the Jurong Innovation District makes this development appealing not only to family breadwinners, but also individuals looking to work in the area. Accordingly, studio apartments are also available in Le Quest for professionals who fit this demographic.
Entertainment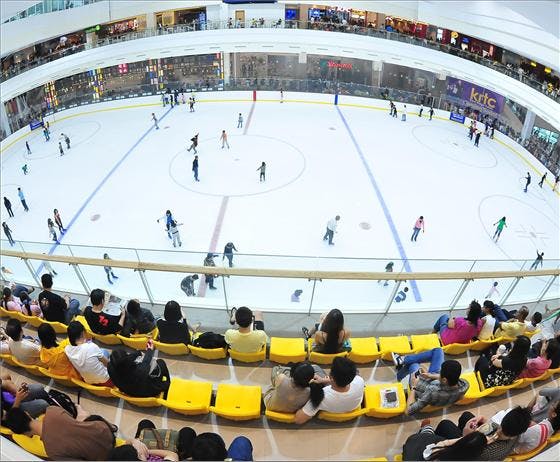 With a cineplex at Westmall, Le Quest residents can easily catch a movie any time they want without having to travel too far.  For those who prefer a higher level of physical exertion and excitement,  they can get their adrenaline fix at the ice skating rink at JCube. Without a doubt, Le Quest residents are privy to a wide array of entertainment options right at their doorstep. 
Medical
There are more than a handful of general practitioner clinics within walking distance of the condominium, as well; these include dentists too! The NKF Dialysis Centre is also nearby. For residents who prefer public health options, Bukit Batok Polyclinic is located a five minutes walk away from Le Quest. 
Nature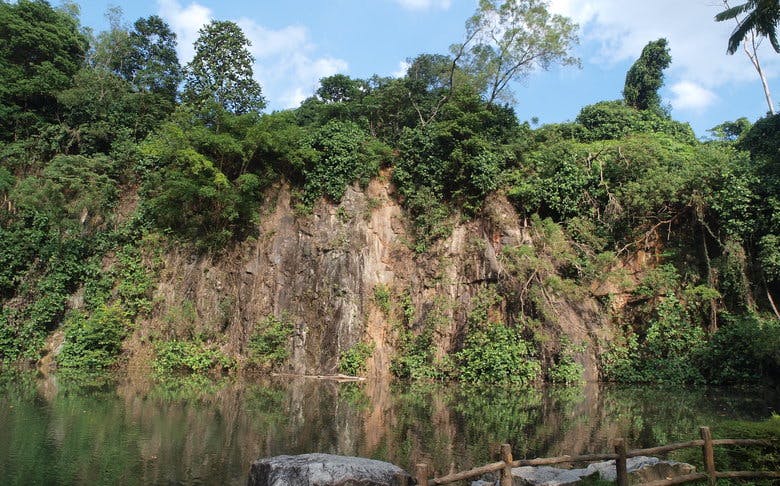 Bukit Batok is also well-known for its lush green landscape. Bukit Batok Nature Reserve and Bukit Batok Town Park are home to two disused granite quarries and provide Le Quest residents with a picturesque setting perfect for jogging or a leisurely stroll. In the mornings and evenings, different groups of people practising tai chi or yoga make a beeline for Bukit Batok Nature Reserve. Exercising amidst a lush, green environment brings a whole new dimension of wellness and depth to one's practice. Residents of Le Quest who gravitate towards a green lifestyle will find being in such close proximity to nature a definite boon!
Eats
Last but not least, Le Quest is set to be surrounded by various great eating places.
Have a taste of local Singaporean fare at one of the various coffee shops nearby, or treat yourself to some ice cream and waffles at Beans & Cream at Block 347 Bukit Batok Street 34.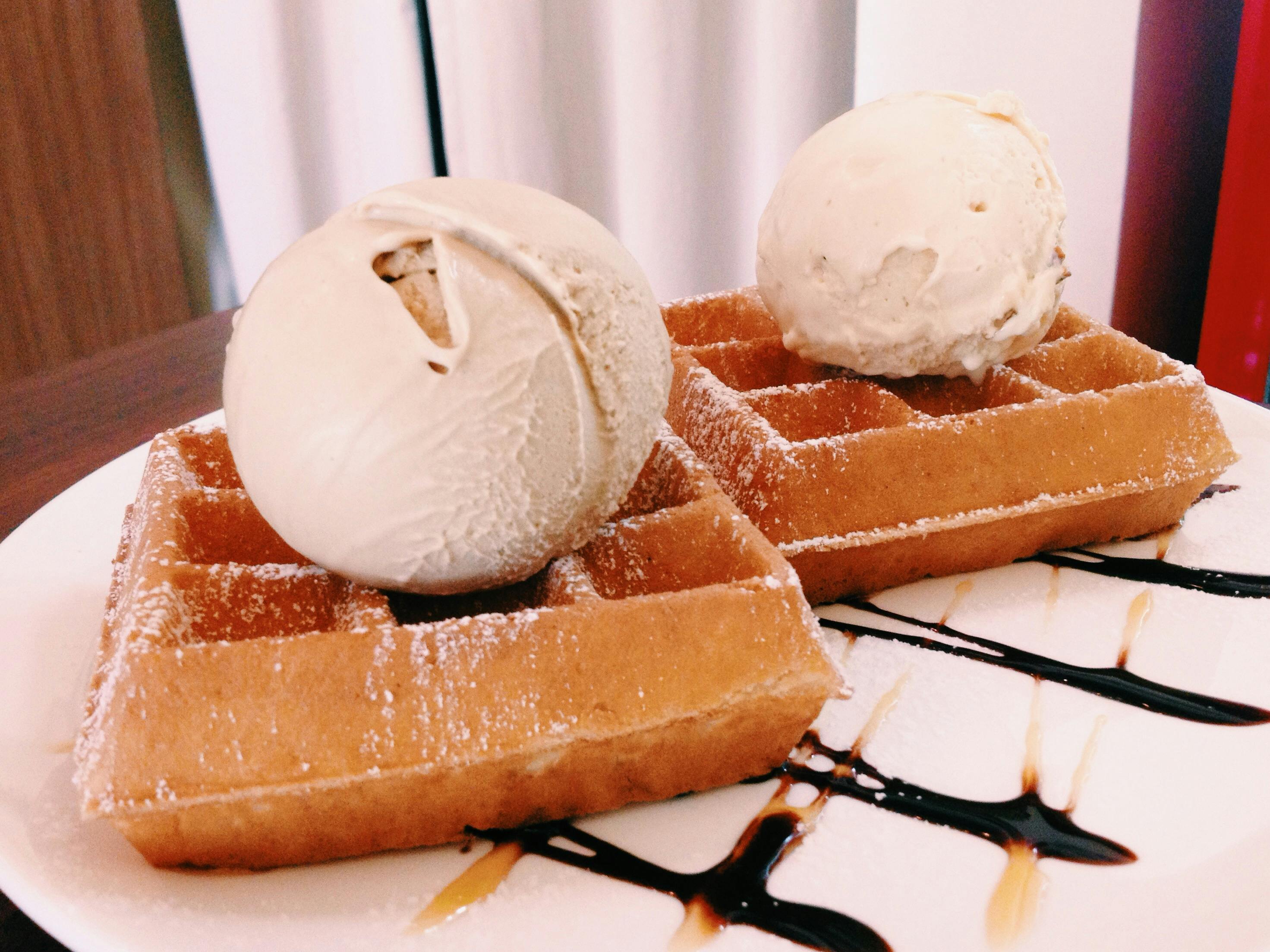 We have an insider tip to share with Le Quest residents - one of the best Hokkien noodles we have ever had can be found at Soon Kee Fried Hokkien Prawn Noodle, a 5 minutes drive away from Le Quest!
For some western cuisine, head to The RawR Kitchen, a bistro-cum-brewery whose range of craft beers (brewed on premises) are particularly acclaimed. The food and service there has garnered positive reviews as well. 
Floor Plans
A1
431 sqft / 40 sqm
1 Bed - 1 Bath
A1P
431 sqft / 40 sqm
1 Bed - 1 Bath
A2
495 sqft / 45 sqm
1 Bed - 1 Bath
A2L
614 sqft / 57 sqm
1 Bed - 1 Bath
A2P
495 sqft / 45 sqm
1 Bed - 1 Bath
B1
592 sqft / 54 sqm
2 Bed - 1 Bath
B1L
732 sqft / 68 sqm
2 Bed - 1 Bath
B1P
592 sqft / 54 sqm
2 Bed - 1 Bath
B2
614 sqft / 57 sqm
2 Bed - 1 Bath
B2L
743 sqft / 69 sqm
2 Bed - 1 Bath
B2P
614 sqft / 57 sqm
2 Bed - 1 Bath
B3
700 sqft / 65 sqm
2 Bed - 2 Bath
B3L
829 sqft / 77 sqm
2 Bed - 2 Bath
B3P
700 sqft / 65 sqm
2 Bed - 2 Bath
B4
710 sqft / 65 sqm
2 Bed - 2 Bath
B4L
807 sqft / 74 sqm
2 Bed - 2 Bath
B4P
710 sqft / 65 sqm
2 Bed - 2 Bath
C1
818 sqft / 75 sqm
3 Bed - 2 Bath
C1L
936 sqft / 86 sqm
3 Bed - 2 Bath
C1P
818 sqft / 75 sqm
3 Bed - 2 Bath
C2
883 sqft / 82 sqm
3 Bed - 2 Bath
C2P
883 sqft / 82 sqm
3 Bed - 2 Bath
C3
936 sqft / 86 sqm
3 Bed - 2 Bath
C3L
1,109 sqft / 103 sqm
3 Bed - 2 Bath
C4
936 sqft / 86 sqm
3 Bed - 2 Bath
C4L
1,109 sqft / 103 sqm
3 Bed - 2 Bath
C4P
936 sqft / 86 sqm
3 Bed - 2 Bath
C5
980 sqft / 91 sqm
3 Bed - 2 Bath
C5L
1,141 sqft / 106 sqm
3 Bed - 2 Bath
C5P
980 sqft / 91 sqm
3 Bed - 2 Bath
C6
1,023 sqft / 95 sqm
3 Bed - 3 Bath
C6L
1,206 sqft / 112 sqm
3 Bed - 3 Bath
C6P
1,023 sqft / 95 sqm
3 Bed - 3 Bath
D1
1,130 sqft / 104 sqm
4 Bed - 2 Bath
D1L
1,313 sqft / 121 sqm
4 Bed - 2 Bath
D1P
1,130 sqft / 104 sqm
4 Bed - 2 Bath
D2
1,313 sqft / 121 sqm
4 Bed - 3 Bath
D2L
1,528 sqft / 141 sqm
4 Bed - 3 Bath
D2P
1,313 sqft / 121 sqm
4 Bed - 3 Bath