Bukit Batok
Tags:
Mature
Close to Nature
Bustling
The most iconic part of the Bukit Batok neighborhood, is no doubt the Little Guilin Park, which bears much resemblance to the scenery in Guilin, China. A popular tourist attraction, the towering rock cliffs make a majestic backdrop to the large lake. There is no lack of amenities within the district, including a Post Office, Community Library and Cineplex, along with recreational centers like the Civil Service Bukit Batok Clubhouse and swimming complex a stone's throw away from Bukit Batok and Bukit Gombak train stations. The large number of primary and secondary schools within the vicinity, including Bukit View Primary School, St Anthony's Primary School, Keming Primary School, Swiss Cottage Secondary School and Yusof Ishak Secondary School, easily attracts families who reside in the numerous condominiums and HDB flats widely available around the area. Apartments include The Jade, Madeira, The Hilloft, Hillview Regency and the upcoming Natura @ Hillview.
Active Listings
Summary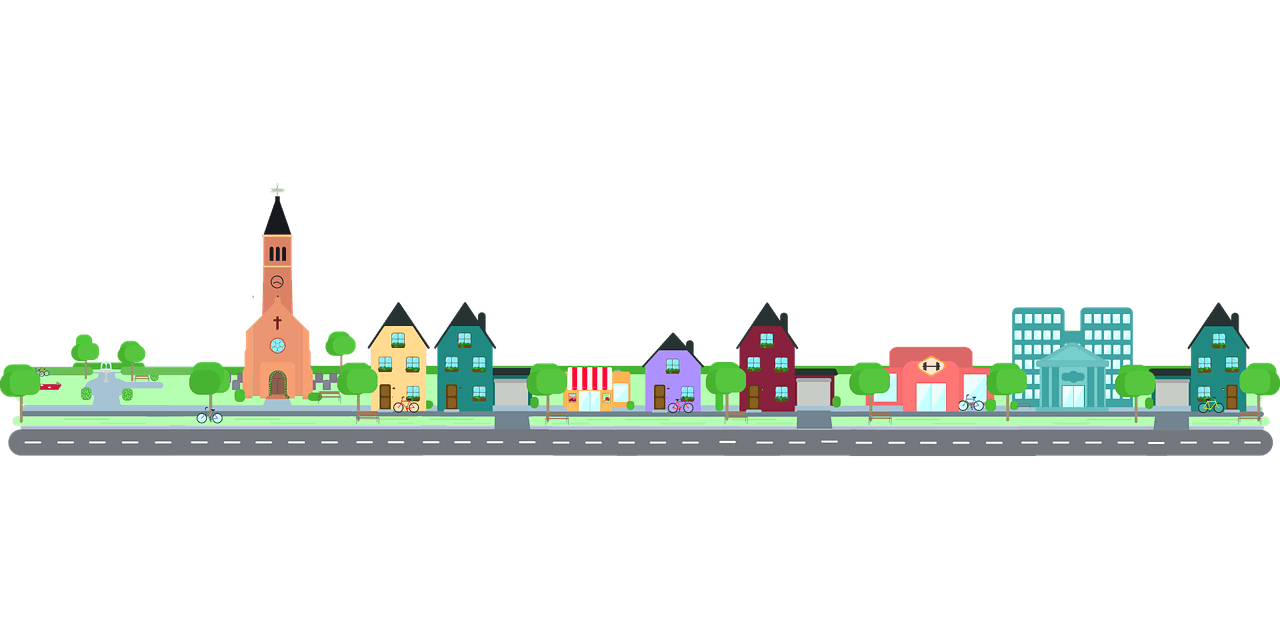 Bukit Batok is located in the Western region of Singapore, and is considered one of the country's most populous neighbourhoods. Its area is divided into 9 subzones.

In the mid-20th century, Bukit Batok was the main site of Singapore's granite quarrying industry; this continued up until the 1990s, when the neighbourhood was then redeveloped into a residential town. Today, several rock formations remain in the neighbourhood's parks as a reminder of the area's history.


Stay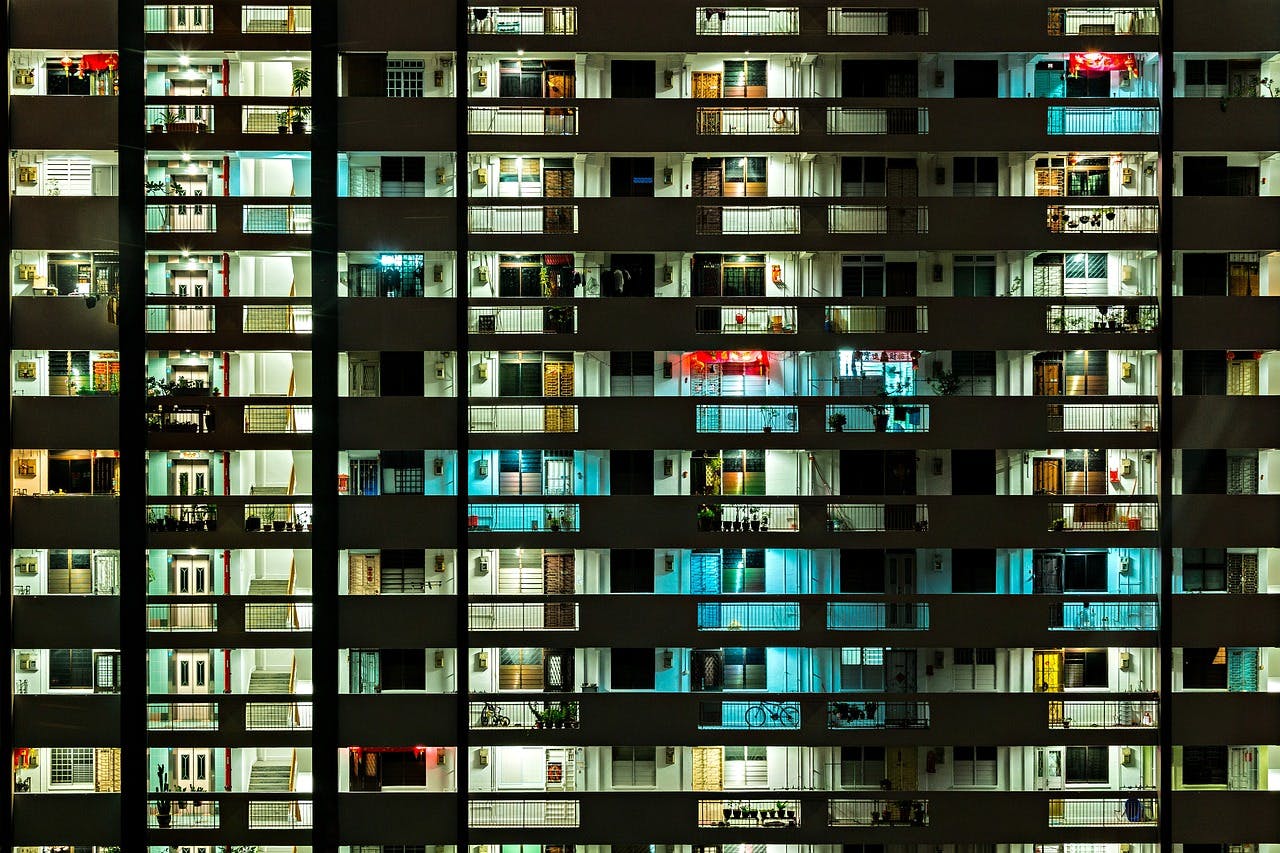 As one of Singapore's larger neighbourhoods, the selection of residences at Bukit Batok are many and varied. You would be able to choose the house most suited to your needs, such as ease of access, proximity to nature, facilities, and of course, price.

 There are many Housing Development Board (HDB) flats, many of which are conveniently located near bus stops, with stores and coffee shops literally at their feet. Of particular note would be the upcoming Build-To-Order (BTO) flats.

There are also many condominiums in the area, old and new, of varying sizes. Check out The Jade, which is conveniently located behind West Mall, practically next door to Bukit Batok MRT Station. Other equally appealing condominiums include Hillview Regency, Guilin View, and the upcoming Natura @ Hillview. 

Should you want a larger residence to roam around, you can turn to the landed properties in the district: there are many terrace houses and semi-detached houses available, with more to come in the next few years.


Eat & Drink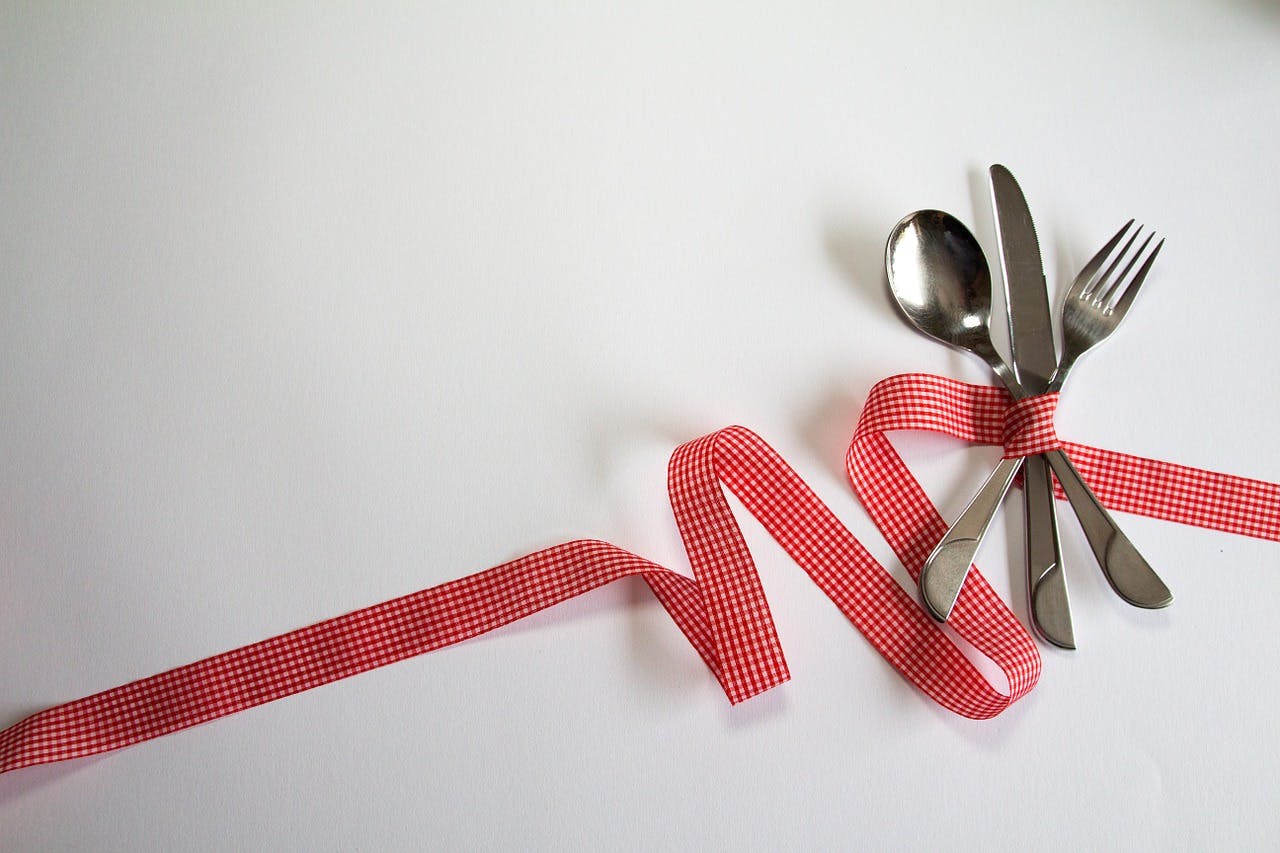 As can be expected of such a large neighbourhood, there are many great places to eat. Here are but a few:

There are many coffee shops in Bukit Batok, but head to the two coffee shops that sit back to back at 155 Bukit Batok Street 11: one plate of Fried Hokkien Prawn Mee at Soon Kee Fried Hokkien Prawn Mee costs between SGD$3 to $5, and it tastes divine. There is usually a crowd of people in front of the stall, waiting patiently for their order, but don't be deterred from the sheer number of people waiting: the waiting time really isn't that long, as orders are served quickly.

The same coffee shop has a popular Malay food stall, while the Dry Ban Mian (dry handmade noodles) and Wanton Mee from Eng Kee Noodle House from the neighbouring coffee shop comes highly recommended.

Get a sweet treat at Beans & Cream at Block 347 Bukit Batok Street 34, where their Mao Shan Wang ice cream is their self-proclaimed top seller, and don't forget to try out their waffles as well!

For some western cuisine, head to The RawR Kitchen, a bistro-cum-brewery whose range of craft beers (brewed on premises) are particularly acclaimed. The food and service there has garnered positive reviews as well.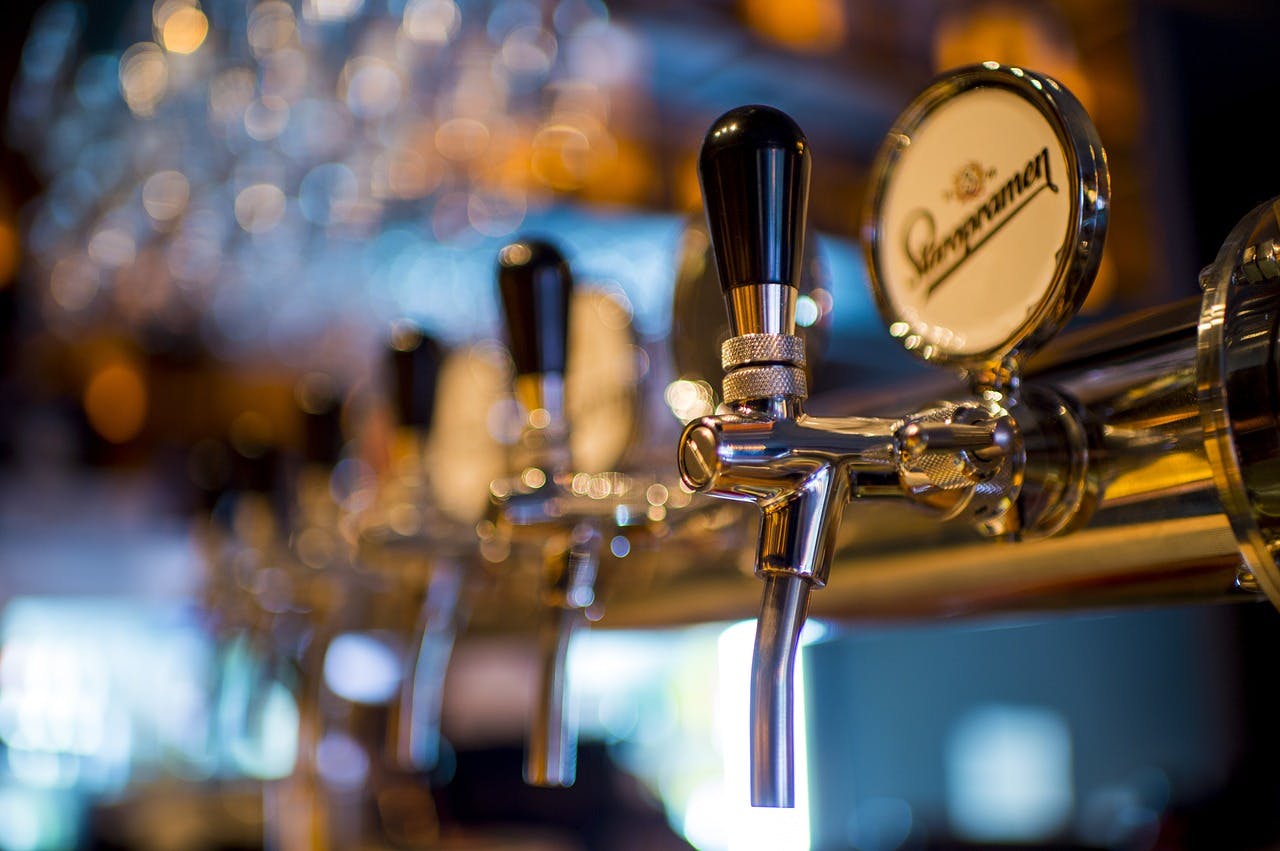 Italian food lovers should definitely give Cacio e Pepe Cucina Italiano, located at 3 Chu Lin Road, a try! Said to serve authentic Italian cuisine in a homey, cosy setting, this is one meal definitely worth splurging a little.

West Mall has a variety of culinary options as well, from fast food to its food court to restaurants such as Thai Express.

Shop
Residents of Bukit Batok are able to buy most everything they need from somewhere in their neighbourhood. There is one shopping mall within the bounds of Bukit Batok: West Mall, which is directly next to Bukit Batok MRT and Bus Interchange. It boasts a huge variety of stores, as well as a library, cinema, supermarket, and post office.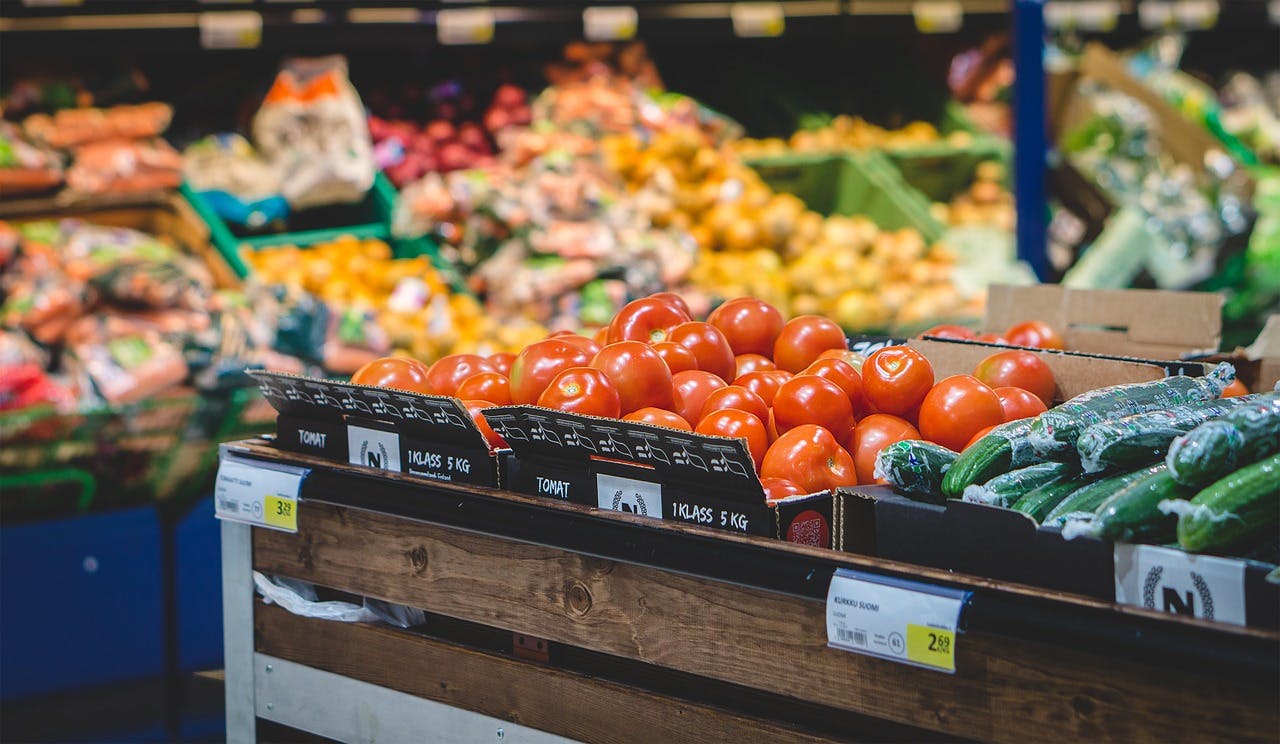 In addition, Bukit Batok Central is home to a wet market, and there are various supermarkets scattered around the neighbourhood, particularly near HDBs. Stores are also common, and sell anything from stationery, apparel, and household items. 

Bukit Batok also hosts a polyclinic.


Play
As mentioned earlier, there is a cineplex at West Mall, which shows all the hottest and latest movies. Bookworms can also head to West Mall to take advantage of the Bukit Batok Community Library.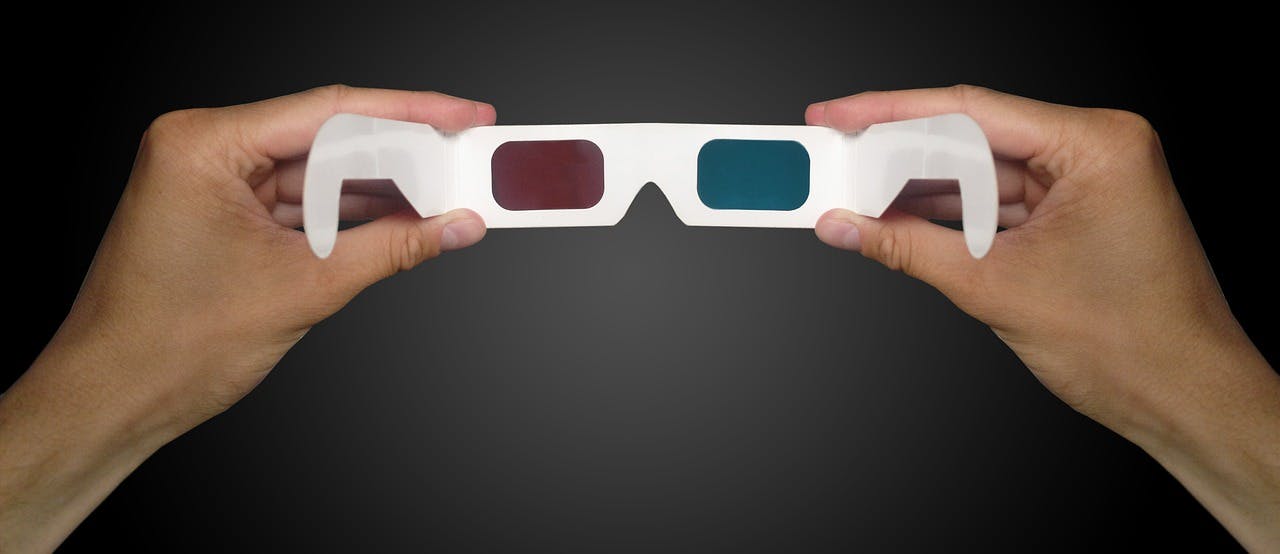 Other facilities open to the public include the Bukit Batok Stadium and Bukit Batok Swimming Complex, not to forget the various community clubs around the district, which offer various courses that would appeal to different age groups: there are Tae Kwon Do classes for children, and the occasional Flower Arranging course as well. A better way to spend free time than lazing around the house, no?

Speaking of lessons, many adults would be also familiar with Bukit Batok Driving Centre, where one can take driving lessons and the test to gain their driving license.

The Civil Service Club at Bukit Batok, which is also open to the public, has many facilities including a swimming pool and bowling alley.

Bukit Batok is also well-known for being rife with nature; there are two parks in the neighbourhood, Bukit Batok Nature Reserve and Bukit Batok Town Park.

Bukit Batok Town Park is most known for the rock formations it is centred around, which are remnants of a granite quarry that used to be at that location. These formations remind visitors of the granite formations in Guilin, China, which has earned the Town Park the moniker 'Little Guilin'; the subdivision of the district is also called Guilin. The park features a lake around these rock formations, and is a great place to spend a quiet evening.

Bukit Batok Nature Reserve is similarly quiet and peaceful; residents often visit it either to enjoy the scenery and wildlife there, or as part of their jogging routine. 

Learn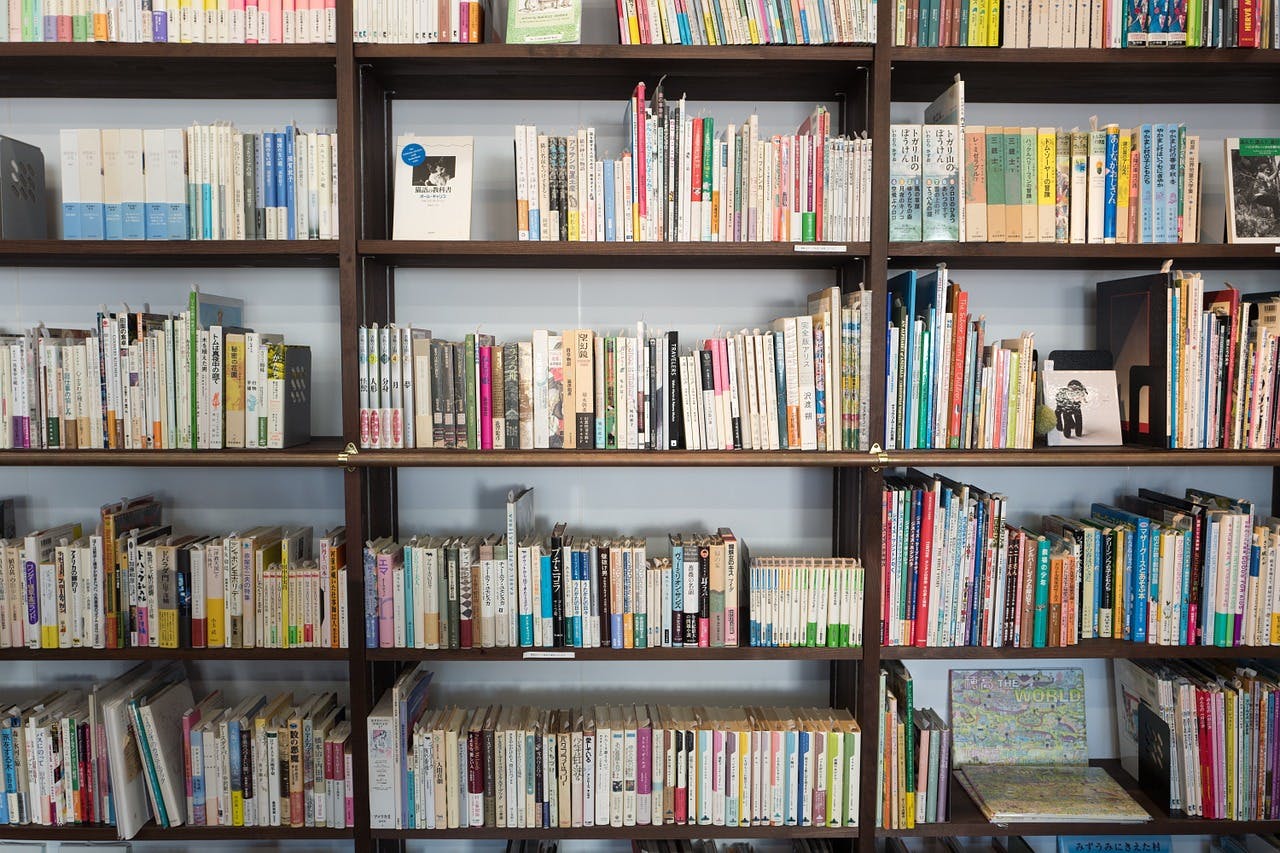 As mentioned earlier, the Bukit Batok Community Library is located at West Mall, which is easily accessible via public transport.


There are also many schools located in the area: nursery schools, 6 primary schools, 6 secondary schools, Millenia Institute, a tertiary institution, as well as the Singapore Hotel and Tourism Education Centre. This makes the neighbourhood a prime place for young families, or families with children of different ages, as they would be able to go to schools nearby.


Move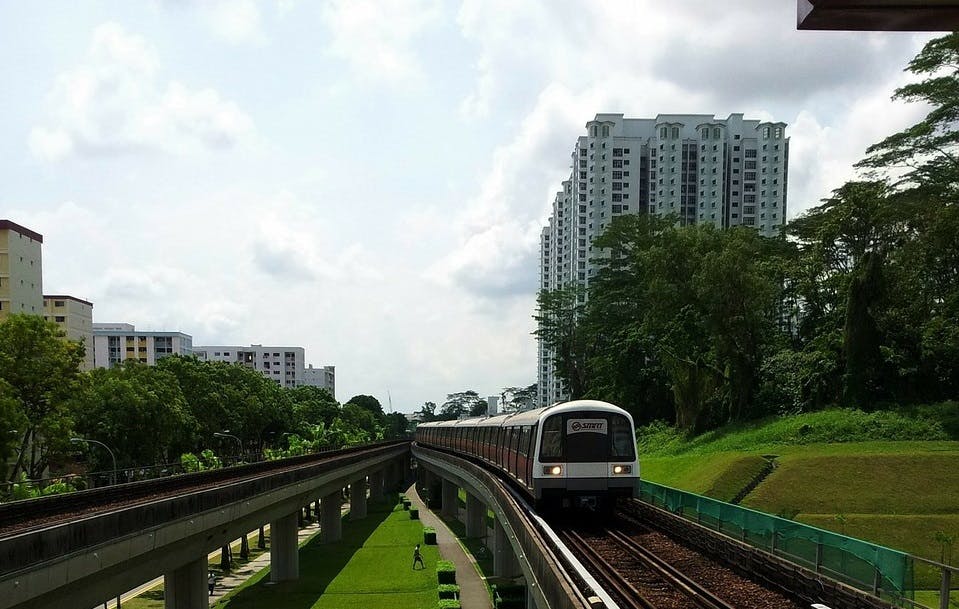 There are two MRT stations within Bukit Batok district, Bukit Batok and Bukit Gombak MRT Stations, which both run across the North South Line. In addition, there is a Bus Interchange near Bukit Batok MRT Station. 




(All images are sourced from Pixabay, and may not be representative of actual appearances of objects and places discussed in the article.)

Shortlist folder is empty
Search for listings to shortlist