Tampines
Tags:
Heartlands
Residential
Mature
To cater to the largest residential area in Singapore, multiple malls such as Tampines 1, Tampines Mall, Century Square and Changi City Point shopping mall are located in this district. The largest convention and exhibition venue, Singapore EXPO, is within the neighborhood as well. Existing educational institutions such as British Council Pre-school, Dunman Secondary School, Metta Development School, Changkat Changi Secondary School, Tampines Junior College, and United World College of South East Asia are complemented by Singapore's fourth public university, Singapore University of Technology and Design (SUTD and ITE College East. On top of Double Bay Residences, Simei Green, Melville Park, Carissa Park Condominium and Eastpoint Green condominium, more housing will be present with the completion of Hedges Park condominium and My Manhattan condominium. Well served by Expo, Simei and Tampines train stations, many residents can easily benefit from the expansion of Changi General Hospital in providing surgery specialty centers and research facilities.
Active Listings
Summary

The neighbourhood of Tampines has a rich history. Named after the tampines (also spelt: tempinis, tampinis) trees that were said to be growing there, the Tampines district of Singapore appears on maps dating back to early to mid-1800s. The area used to contain numerous sand quarries, and afterwards, used to be a military training area until the late 1980s. 

After years of development, Tampines won the United Nations World Habitat Award for Excellence in Housing Design in 1992, due to the district's smart design and that of the HDB blocks, which are more colourful and aesthetic as compared to the utilitarian design of most other HDBs.

Today, Tampines is the regional centre for the East Region of Singapore. As the regional centre, it was designed to meet most commercial needs of residents of Singapore's Eastern Region. Tampines North New Town is an area of Tampines currently under development; it is expected to take advantage of the existing greenery of the area to create a scenic living environment. 


Stay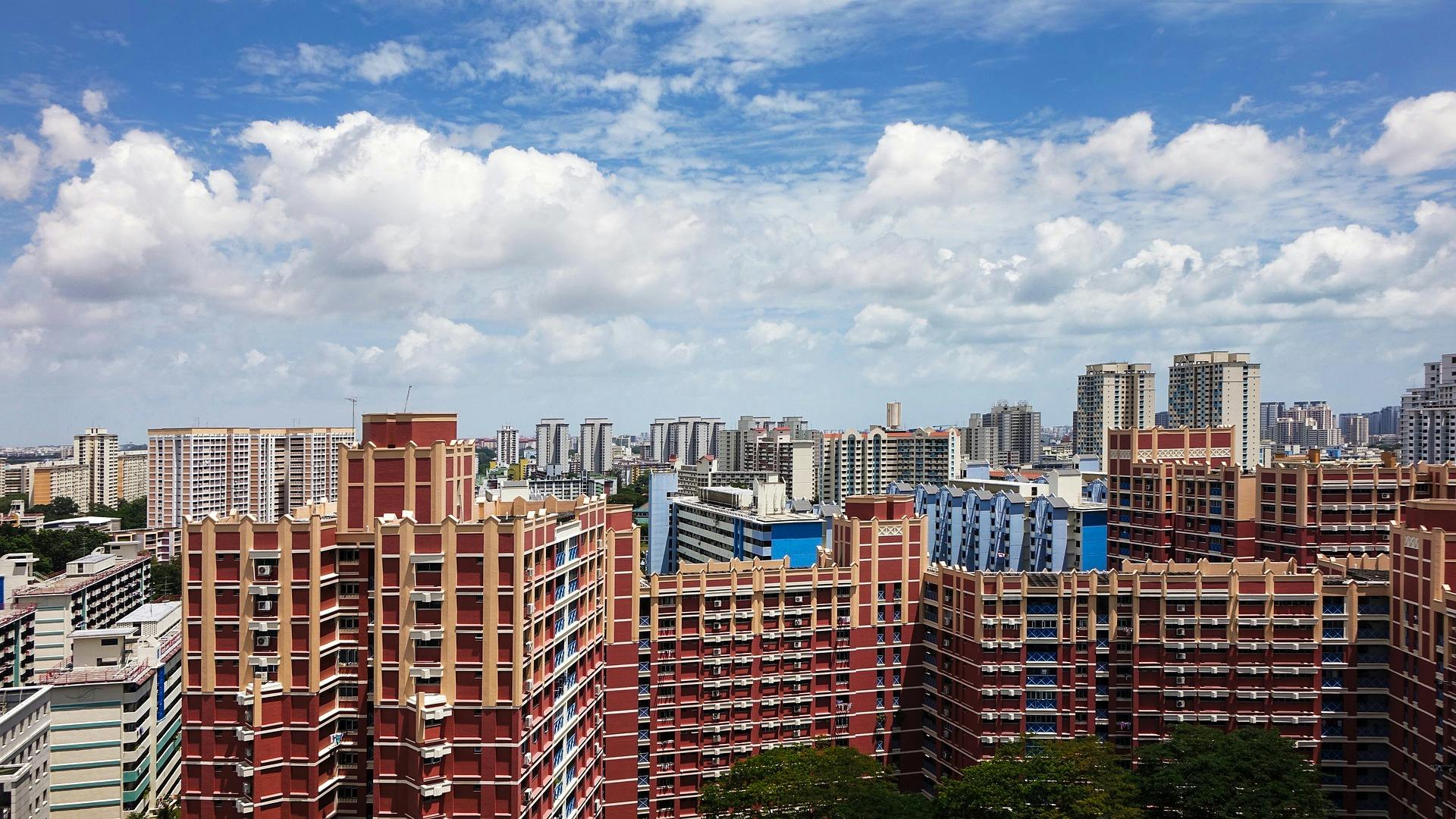 There are over 150,000 HDB flats spread over the whole area of Tampines, which measures over 20 square kilometers. These flats come in a variety of sizes and layouts, and prospective buyers are sure to find an apartment that suits their needs.

Those looking to stay in private estates can look at condominiums such as Waterview, Pinevale, Tampines Court and The Eden at Tampines, as well as upcoming developments such as The Santorini and The Alps Residences. 

There are also a handful of shop houses for sale or rent in the neighbourhood.


Eat & Drink
As one of Singapore's largest neighbourhoods, it's only natural for Tampines to have loads of good food. Much of their hawker fare is praise-worthy, if only you can find them among the many coffee shops scattered throughout the district. 

Tampines Round Market and Food Centre has many well-known stalls as well - try out a plate of Curry Powder Carrot Cake at Song Han Carrot Cake, or the Lor Mee at 137 Lor Mee Prawn Mee.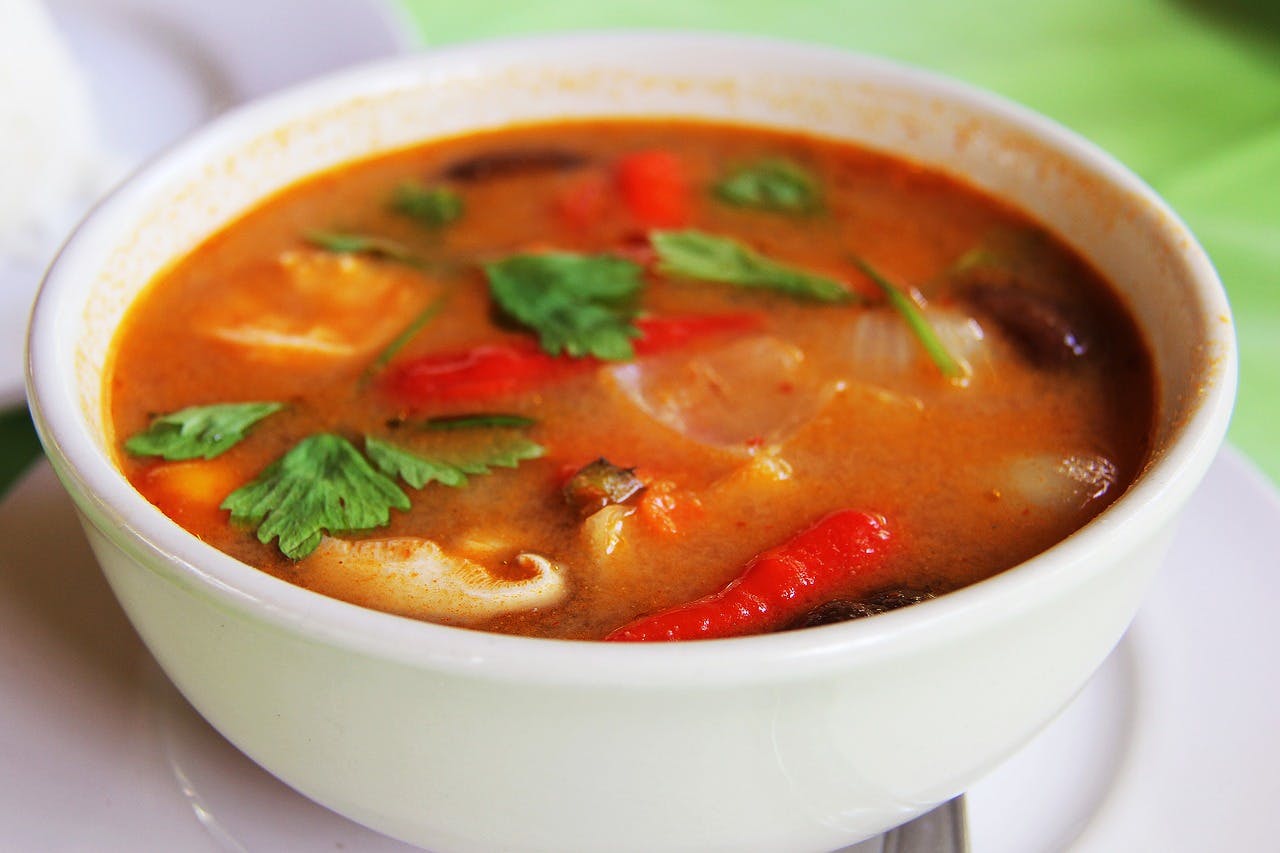 If you're craving Thai food, head to Soi Thai Kitchen for a meal that is satisfyingly affordable; they also have many authentic and rare Thai dishes. 

Have some zhi char at Jin Fu Seafood Restaurant, at Block 844 Tampines Street 82, or head to Block 823A, Tampines Street 81 for western food at Tokyo Western Food.

Many claim that Tampines is the next big player in the cafe scene, as cafes such as Brothers in Fine Food, Commonground, and Out of the Cake Box being only a few of the noteworthy cafes that have sprung up in the district in recent years.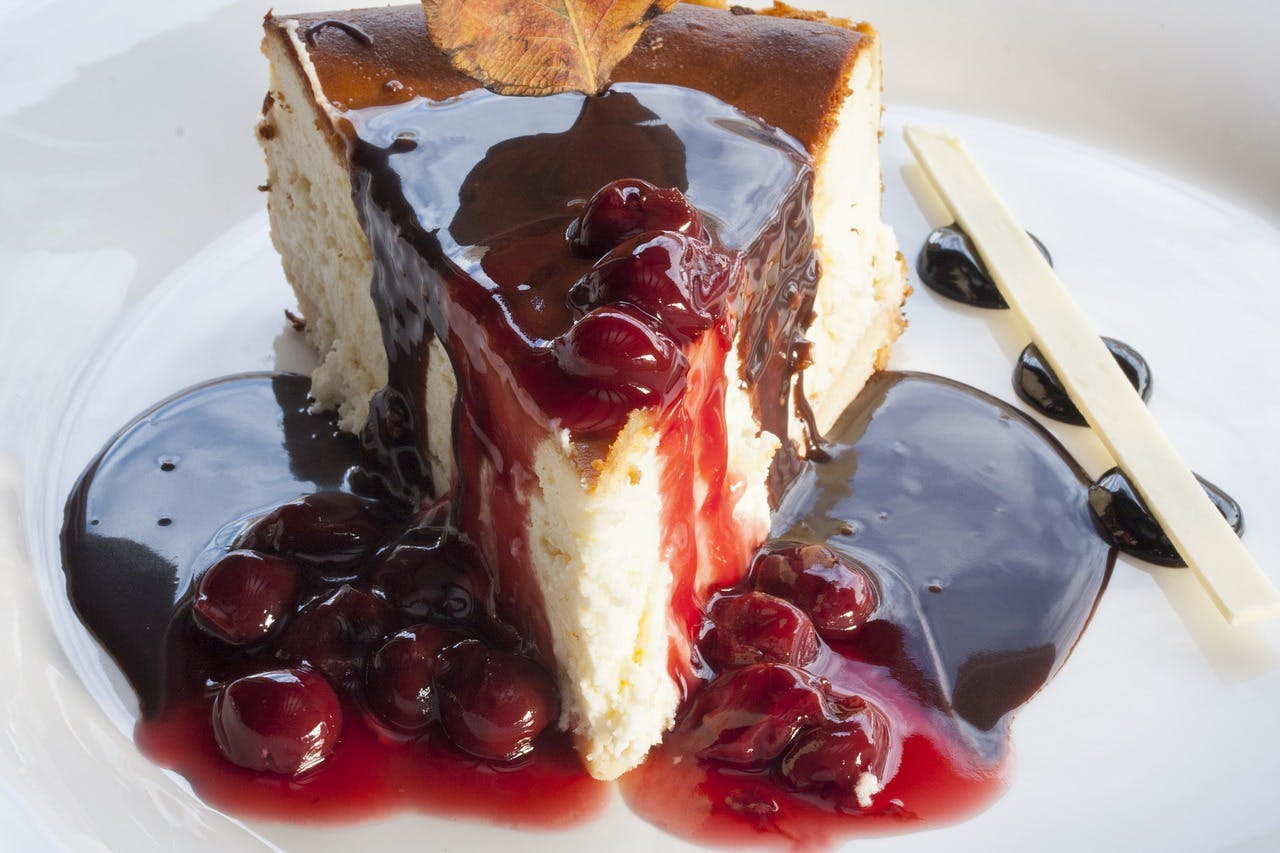 Head for a drink at Sake Inn at Tampines 1, which boasts a wide range of sake imported directly from Japan.

And last but definitely not the least: dessert. For traditional local desserts such as Burbur terigu and Pulut Hitam, head to House of Dessert at Tampines Round Market and Food Centre, while you can try out the ice cream at Blic, at Block 804 Tampines Avenue 4, or sample the waffles at Griddy, a specialty waffle cafe.
Shop
There are three shopping malls in Tampines: Tampines 1, Tampines Mall, and Century Square. These three malls are clustered together, with Tampines MRT Station and Bus Interchange nearby, making them easily accessible. 

Tampines 1 has a plethora of fashion and food outlets. In addition, it has a Rooftop Water Playground and is known as the first suburban mall to have a swimming pool (as part of Amore Fitness's facilities). Tampines Mall, on the other hand, has a cineplex, as well as various other lifestyle, fashion and food stores. Century Square has a cineplex as well.

This trio of malls ensures that all the resident's shopping needs are met; what cannot be found in one mall is sure to be found in another.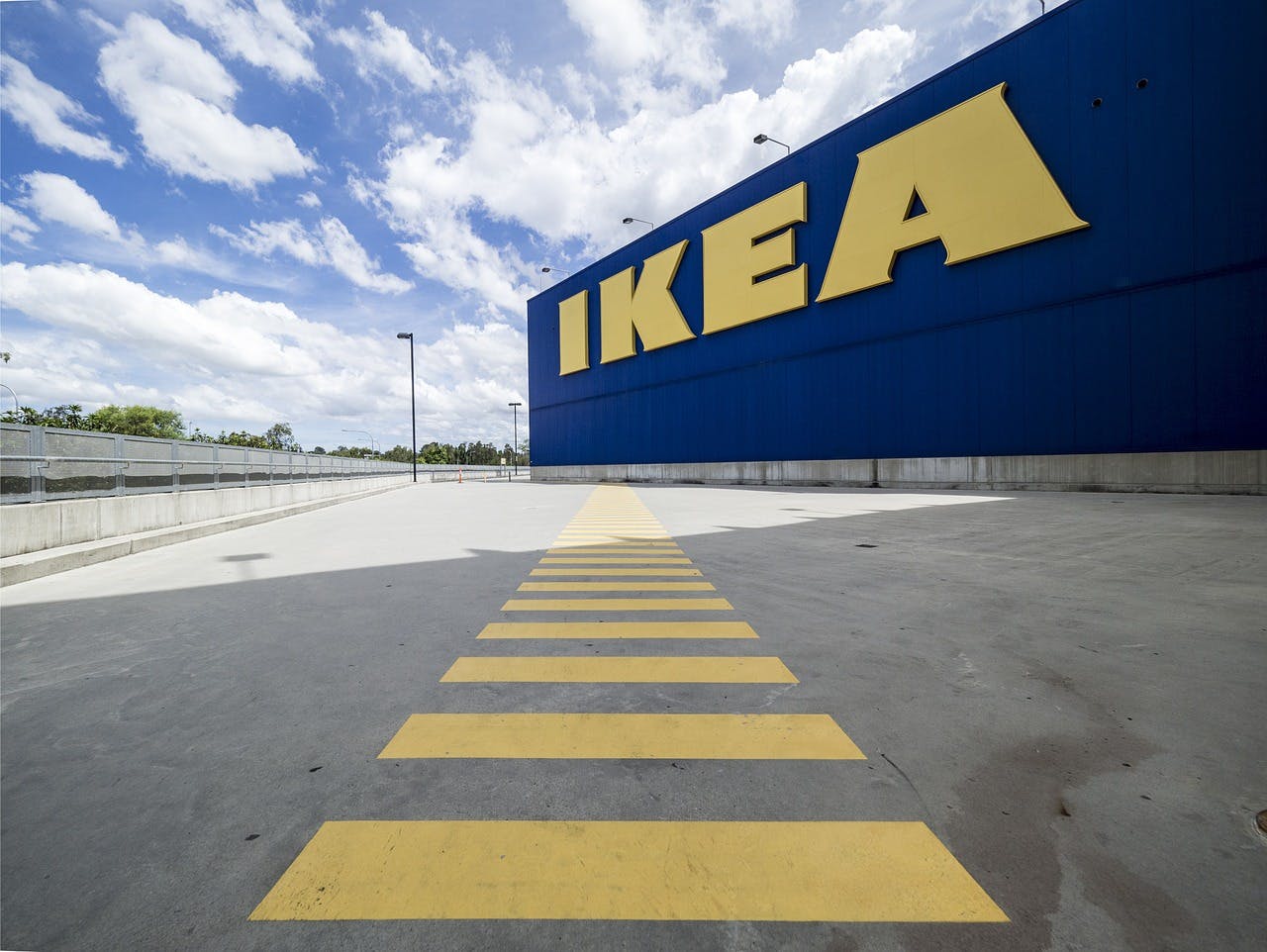 In addition, Tampines Retail Park, at Tampines North Drive 2, hosts warehouse retail stores IKEA, Giant, and Courts, which grouped together in the same location to provide residents with a convenient place to shop for all of their furniture and electronic goods, as well as groceries at Giant. 


Play
Tampines is an ideal neighbourhood for nature-lovers, as it has a huge number of parks throughout the district; there are two main parks (Sunplaza Park and Tampines Eco Green), and close to ten neighbourhood parks; these locations are suitable destinations for locals to exercise or simply relax. More parks are undergoing construction as part of the Tampines North New Town project.

Fitness junkies would love the fact that Tampines is also home to Tampines Stadium, Tampines Sports Hall (with badminton and table tennis courts) as well as Tampines Swimming Complex, which also has a gym. These facilities are open to the public - though the gym requires an entrance fee of $2.50 - which enables residents to take part in a wide variety of sports.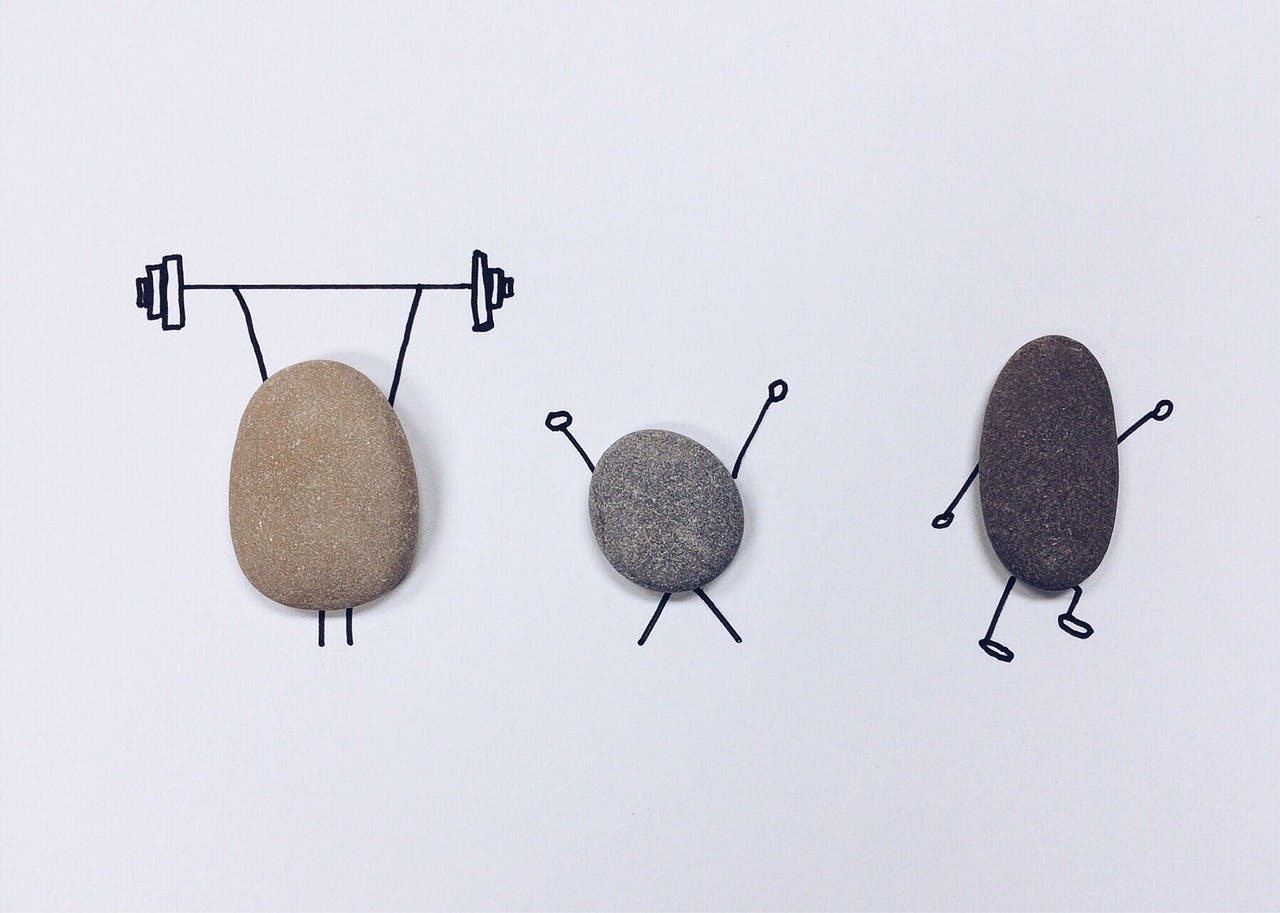 Learn
Tampines Regional Library is located near the Tampines Town Centre, and occasionally holds promotional events open to the public for reading and learning.

There is a large number of schools in the neighbourhood that cater to every age group; there are over ten primary schools, nine secondary schools, and the tertiary institutions in Tampines are: Tampines Junior College, Temasek Polytechnic, ITE College East, as well as the nearby Singapore University of Technology and Design (SUTD). 

The international school, United World College of South East Asia, is also located in the neighbourhood. 
Middleton International School at Tampines is a quality brand by EtonHouse that offers affordable fees and a rigorous blend of the local Singapore and international education delivered by a strong team of educators.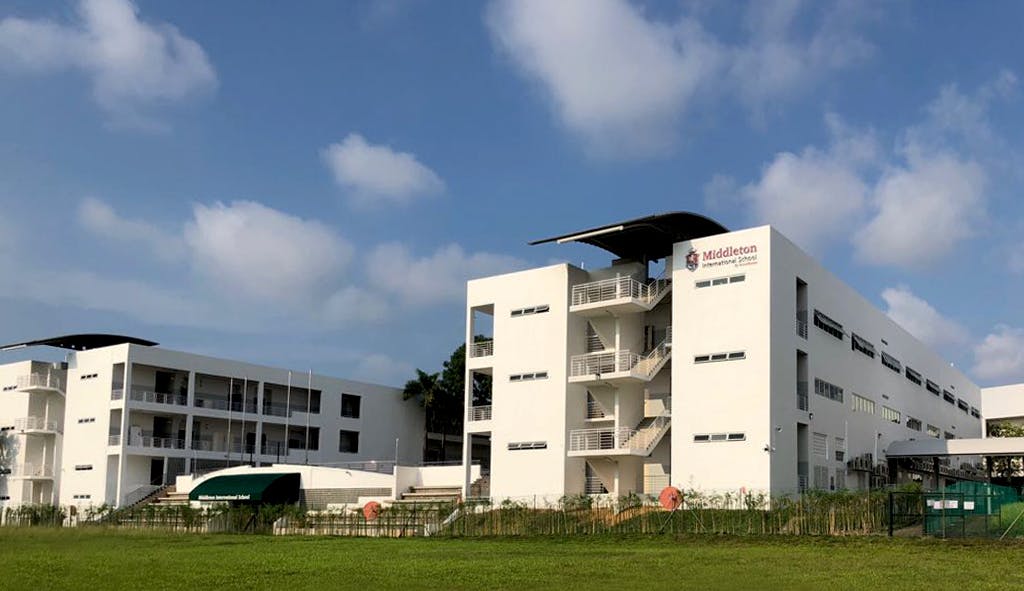 This large variety means that residents are free to choose the school that they feel is best for their children and most suited to their needs.


Move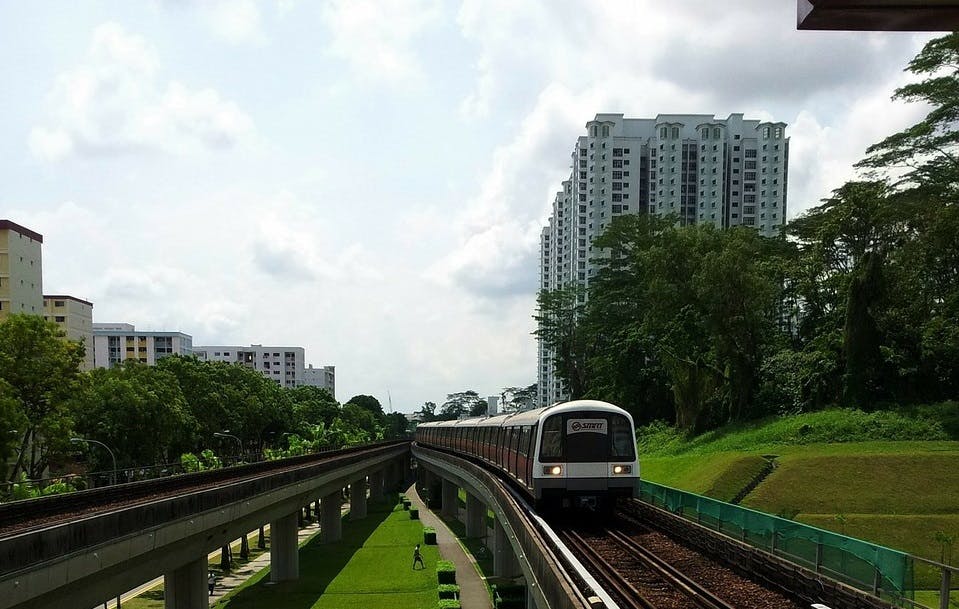 Tampines MRT Station runs along the East-West Line, and is located at the centre of the neighbourhood, along with Tampines Bus Interchange.  

The area is also served by many major roads and highways, including the Tampines Expressway (TPE) and the Pan Island Expressway (PIE).



(All images sourced from Pixabay, and may not be representative of items and places discussed in the article.)

Shortlist folder is empty
Search for listings to shortlist