Yishun
Tags:
Exciting
Residential
Bustling
Yishun is a neighborhood that continues to attract many new residents with its wide range of facilities and pleasant estates. A family oriented town, Yishun is located in close proximity between Woodlands Regional Centre and the future Seletar Regional Centre, as well as the North Coast Innovation Corridor, offering bountiful employment opportunities. Parents can choose from more than 21 schools within the area, include Peiying Primary School, Naval Base Primary and Secondary School, Ahmad Ibrahim Secondary School, and Chung Cheng High School. Popular outdoor activities such as jogging, bird watching and fishing can be done at Lower Seletar Reservoir Park while the People's Association Water-Venture outlet provides a pleasant avenue for leisure kayaking. Soon to come, more housing developments along the Yishun and Khatib train station such as The Estuary, The Miltonia Residences, Skies Miltonia condominium and the new Build-To-Order HDB flats along Yishun Avenue are located close to existing residential areas, helping new residents maintain connections to family and friends.
Active Listings
Summary
Located in the North Region of Singapore, Yishun (formerly Nee Soon) is a large neighbourhood that is considered part of Singapore's heartlands. Due to its size, the district is divided into eight smaller neighbourhoods. 

With its large variety of schools, neighbourhood shopping centres, and clinics, as well as the many parks within the district, the neighbourhood is a prime place for families to stay.
Stay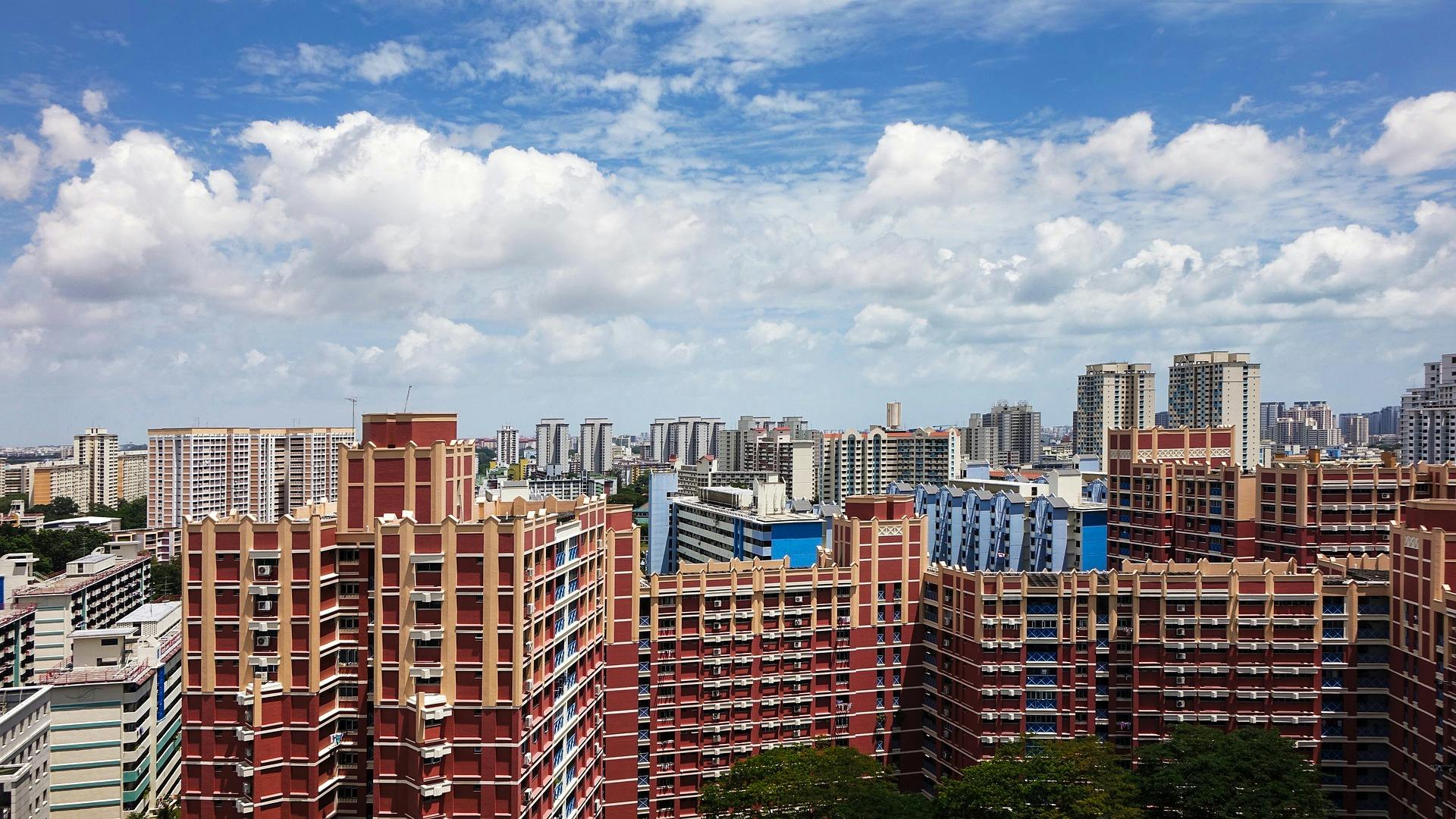 There are many housing options in Yishun, with both public and private housing options. 

HDB flats are plentiful and come in different shapes, sizes, ages and prices. The average homebuyer would be able to find the right flat to suit their needs with no problem. However, if you are dissatisfied with the current options available, look forward to the new Built-to-Order (BTO) HDB flats that are soon to come in the neighbourhood.

Equally as plentiful are the condominiums available for consideration; those interested in private housing could check out Euphony Gardens, Eight Courtyards, or Orchid Park Condominium; they can also keep an eye out for the upcoming developments that will be completed in the coming years, including North Park Residences, which will be built as an extension to the current Northpoint Shopping Centre, The Wisteria, and Symphony Suites. 

And last but definitely not least, those who crave a bit more seclusion and space could check out the many landed properties available.
Eat & Drink
There are several great eats to be found at Yishun, so prospective residents will be well fed and not disappointed. 

For hawker fare, check out 928 Yishun Laksa, which is much raved about and is affordable to boot! Alternatively, try a plate of boneless chicken rice at 925 Yishun Chicken Rice - which counts President Tony Tan among its customers.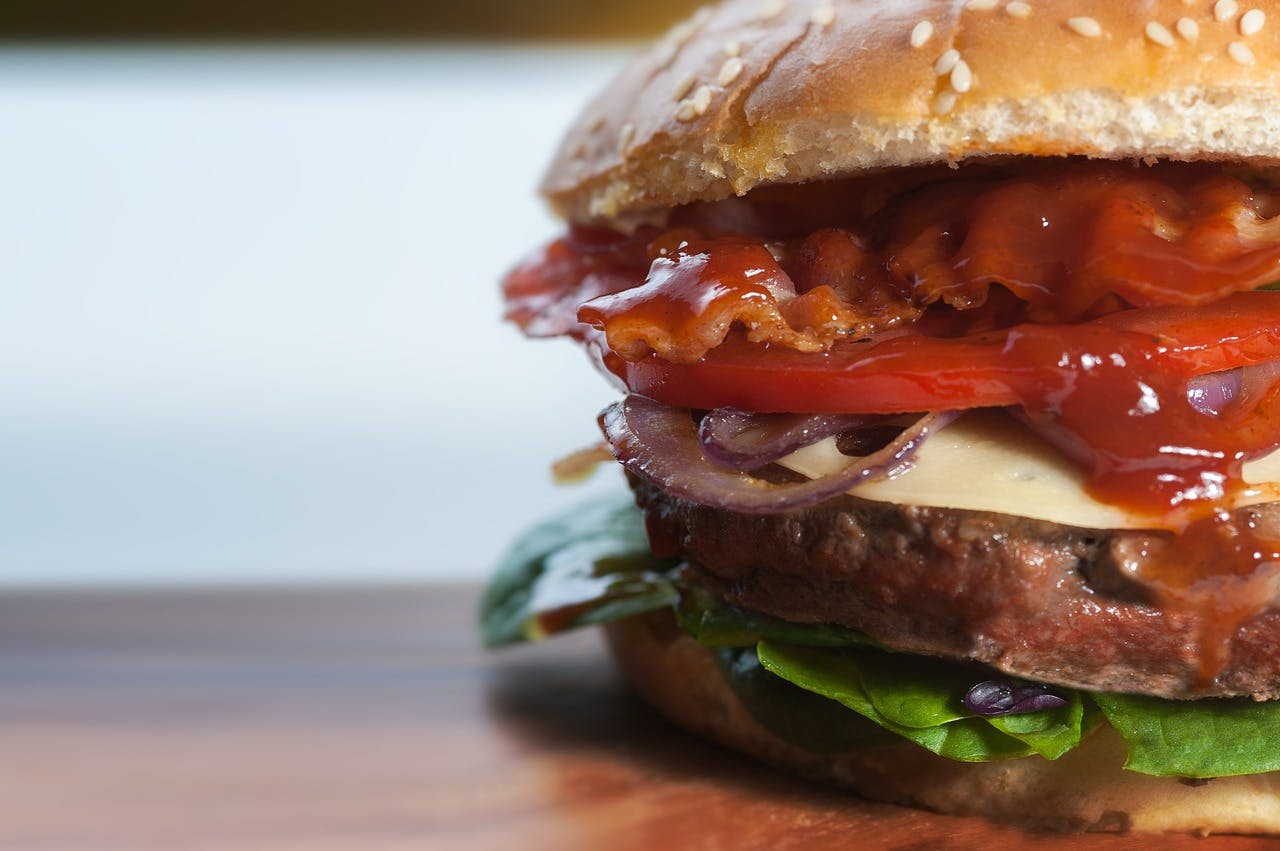 Sample some burgers with a Singaporean twist to them at Singaporean fast food joint BurgerUp, where they allow you to customise your own burgers.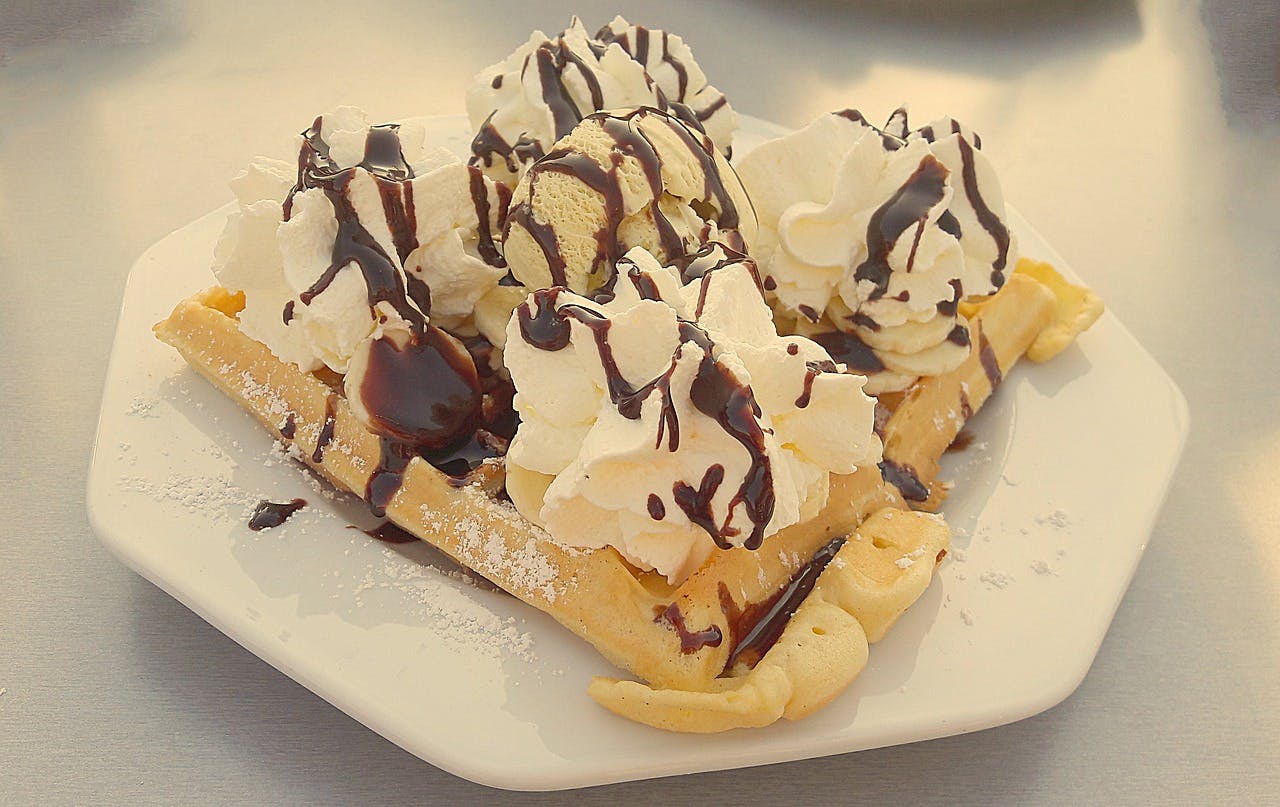 For a sweet treat, head to Holy Cow Creamery for waffles and ice cream, or Doughwory Bakery for some pastries. These two cafes have received positive reviews not just for their food, but for their drinks, as well!

Head to Pin Si Restaurant at Yishun Safra for some Dim Sum, or try out some Thai food at Bei Sheng Taste of Thailand or Nakhon Kitchen.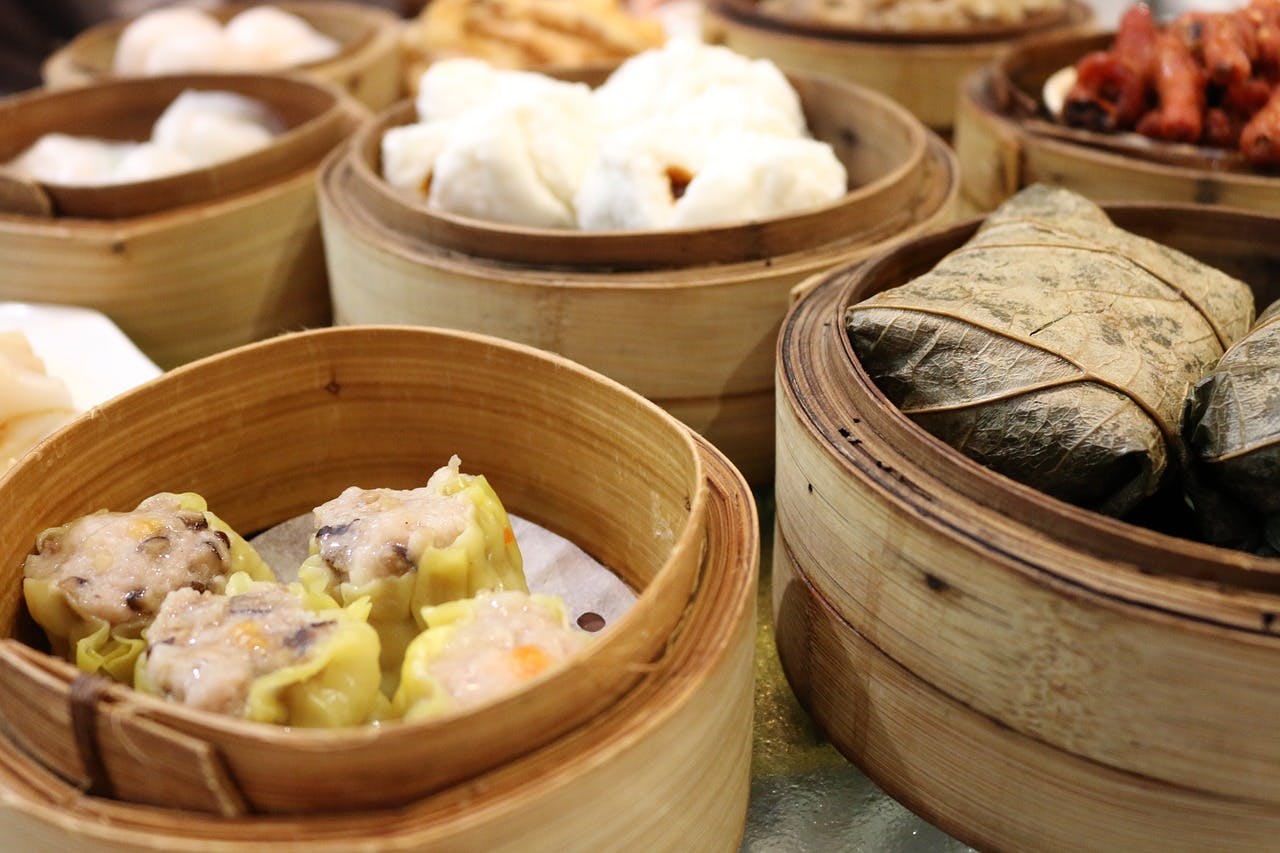 That being said, french food is also well within reach for residents of Yishun, with The French Table offering affordable french cuisine.

With all these dining options (and more!) one definitely cannot say that there is nothing good to eat in this neighbourhood.

Shop
As mentioned earlier, Yishun is divided into eight smaller neighbourhoods, with each division having their own neighbourhood center, each consisting of convenience stores, coffee shops, and often, supermarkets, so that residents can purchase their groceries from places nearer to their homes.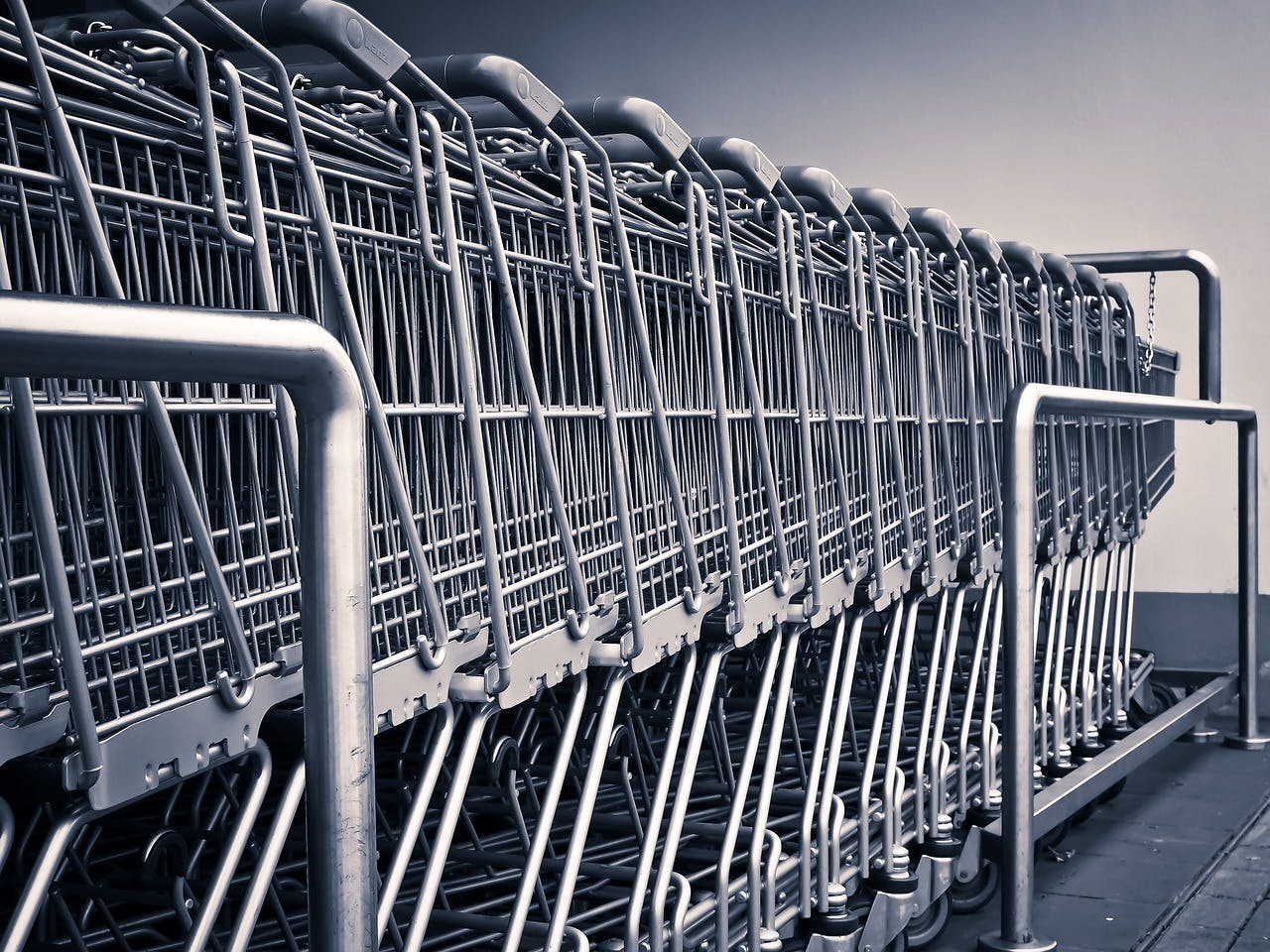 Northpoint Shopping Centre, which is located just beside Yishun Bus Interchange and opposite Yishun MRT Station, is the only shopping mall in the neighbourhood. To meet the increasing needs of the residents, it has undergone several expansions over the years; the latest expansion works will be finished in 2018. 

Currently, Northpoint Shopping Centre has a plethora of eateries, a supermarket, and a bookstore. It also has a library and a Harvey Norman, where residents can go to buy furniture.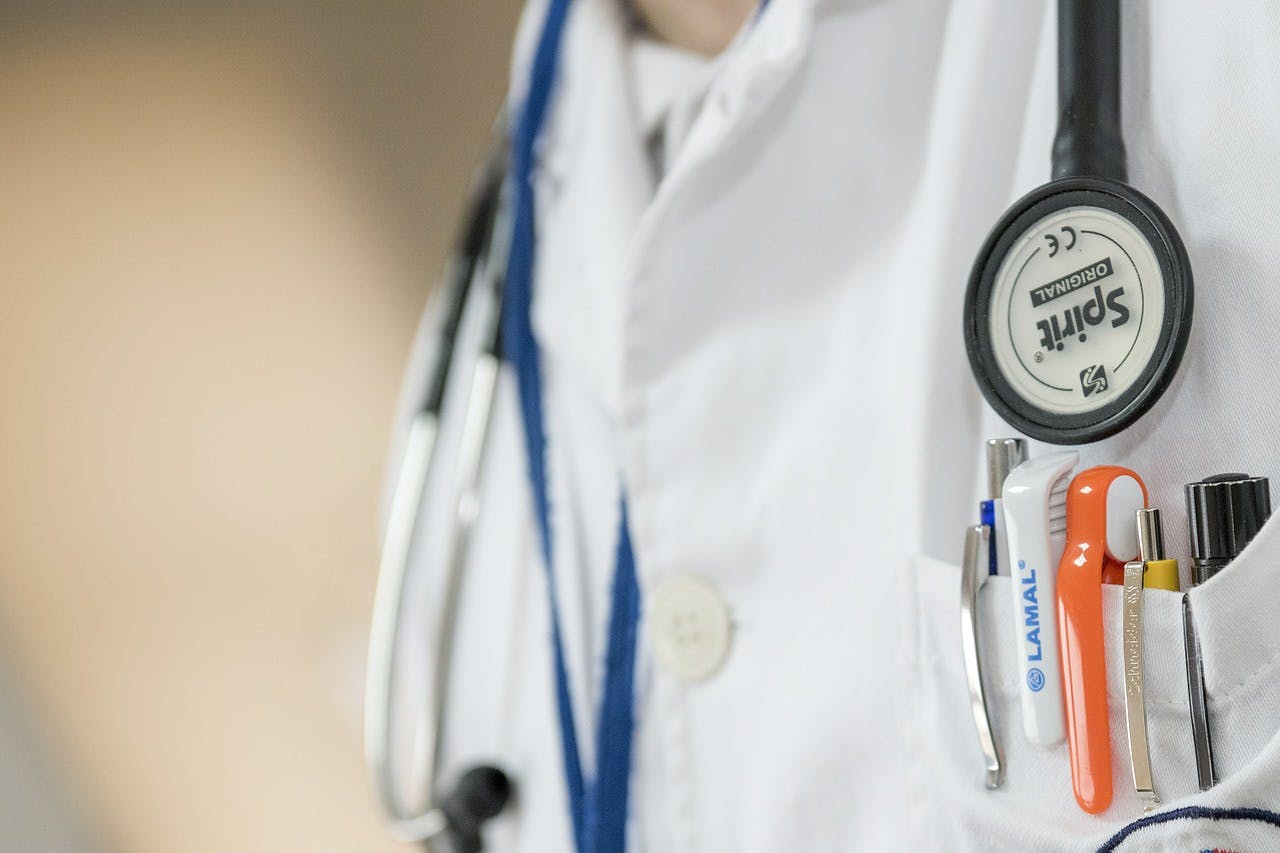 The residents' medical needs are met by the various private clinics and dentists scattered around the neighbourhood, as well as Khoo Teck Huat Hospital, Yishun Polyclinic, and Yishun Community Hospital.

Play
Other than the upcoming community club at Northpoint Shopping Centre, Yishun has five existing community clubs to serve the needs of the residents: residents can pick up a skill or a martial art there for an affordable price, with special prices often offered for children or the elderly.

Yishun is also home to two country clubs - SAFRA Yishun Country Club as well as Orchid Country Club. Apart from the usual facilities that are offered at such clubs, SAFRA Yishun Country Club has a rock climbing wall, while Orchid Country Club has paintball facilities and is a popular site for staycations.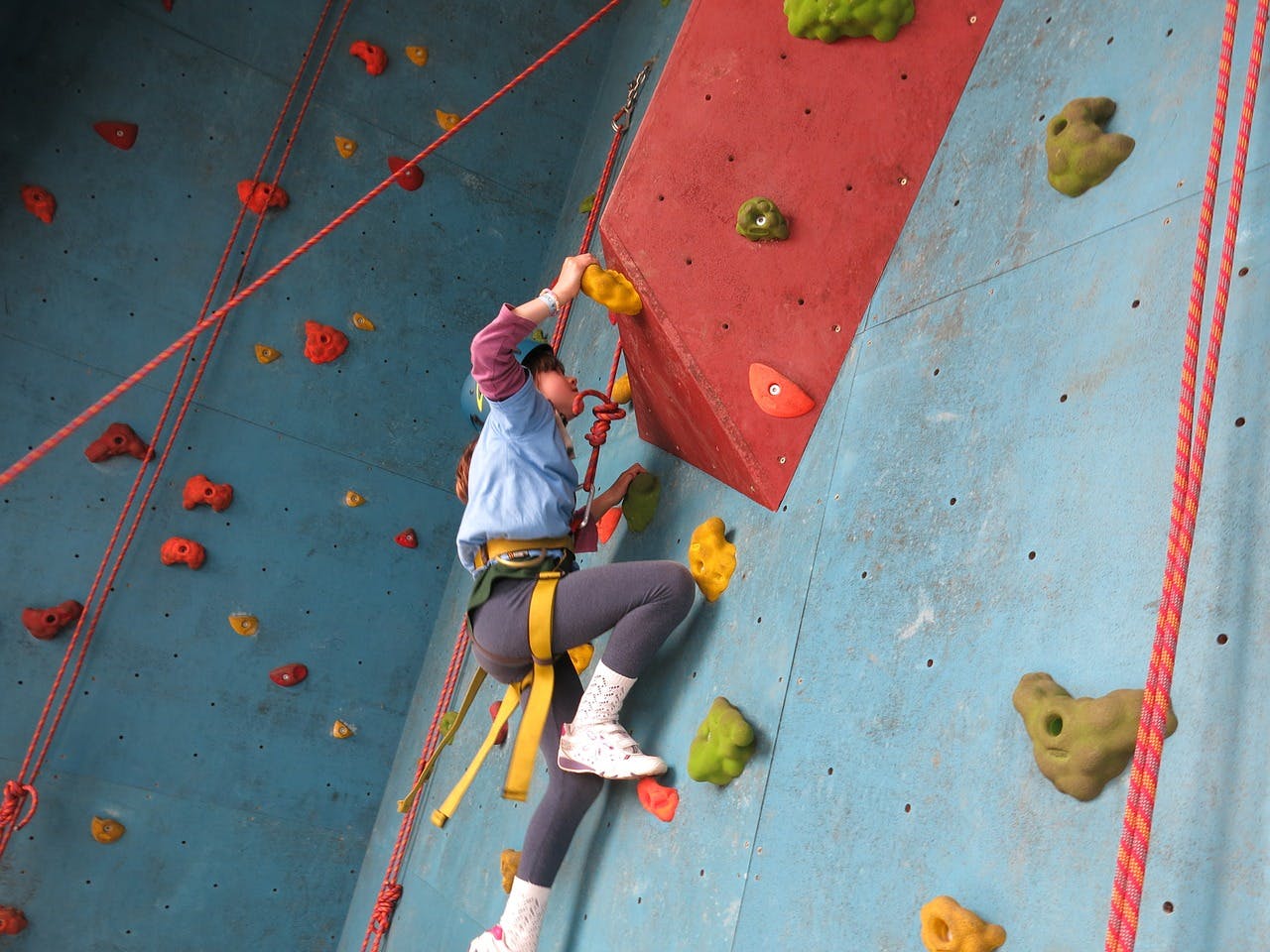 GV (Golden Village) Yishun, a cineplex, is also a main attraction in the neighbourhood, and boasts top-notch facilities which are environmentally friendly to boot.

Residents can head to one of the many parks - the largest two being Yishun Park and Lower Seletar Reservoir Park - for a day of relaxation, a stroll, or a jog; in addition to that, various sports facilities such as Yishun Stadium, Yishun Sports Hall, and Yishun Swimming Complex allow for residents to adopt a healthy lifestyle.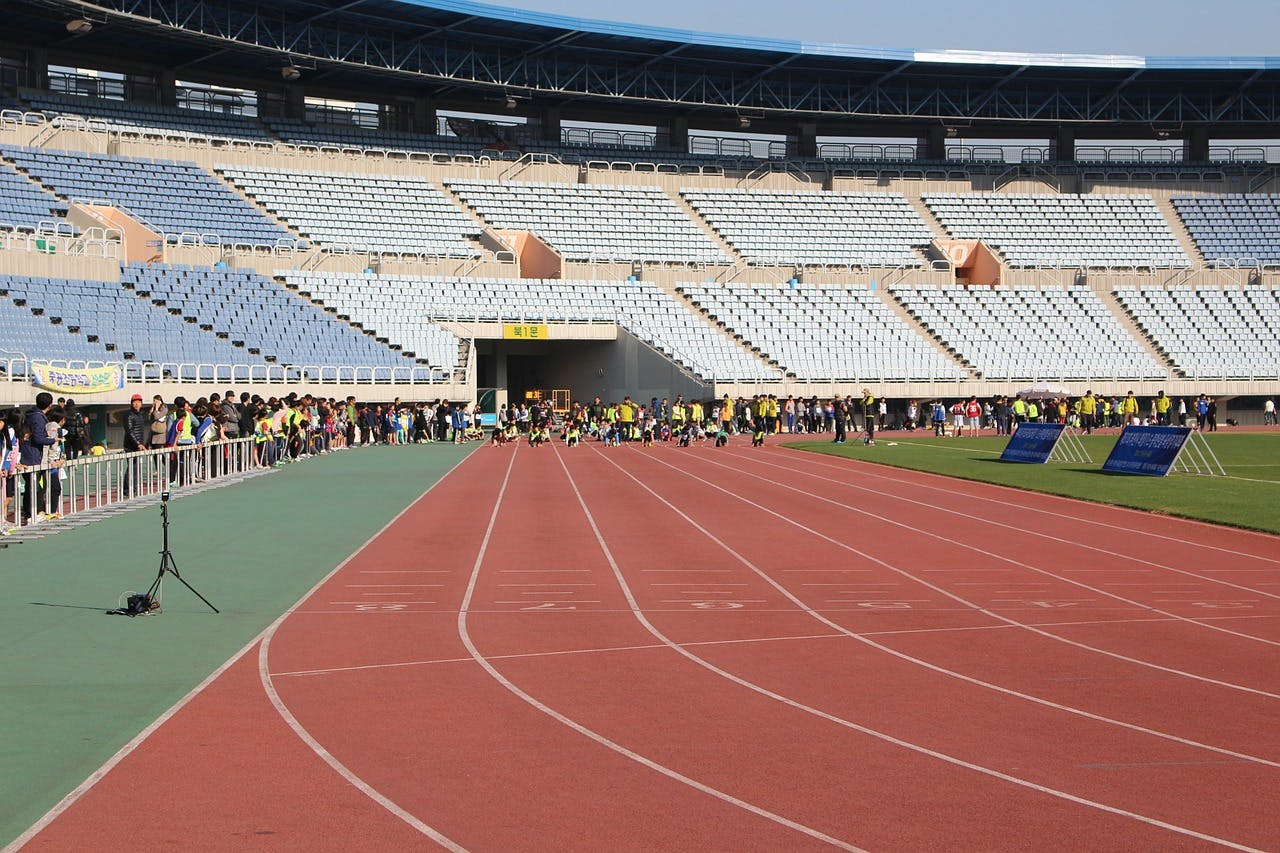 Learn
Being that it is intended to be a family-friendly neighbourhood, Yishun finds itself home to a wide selection of preschools, primary and secondary schools, and one tertiary institution - Yishun Junior College.

There is a community library - Yishun Community Library - that is located at Northpoint Mall. 

Move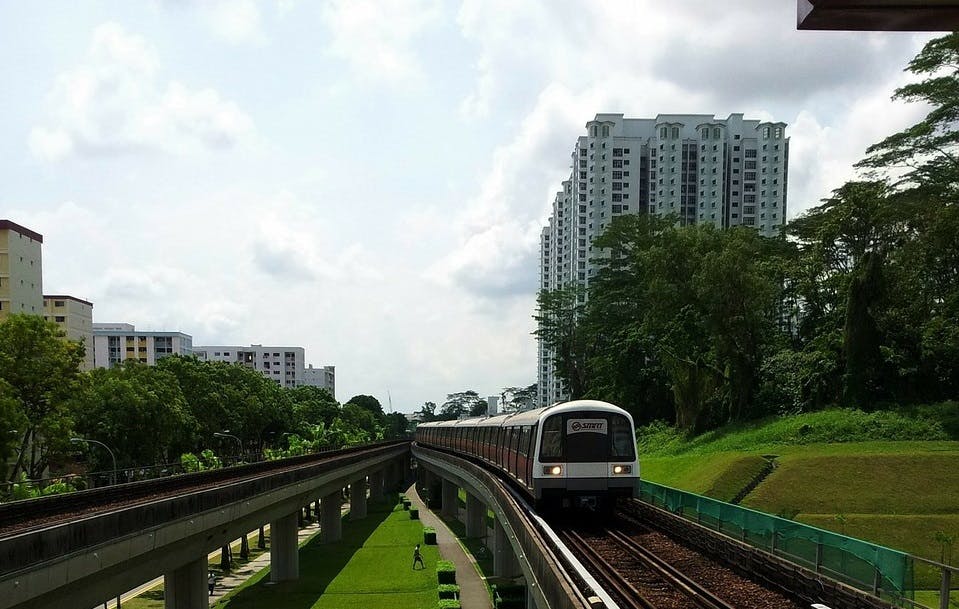 Yishun is home to two MRT stations that both run along the North-South Line: Yishun and Khatib. In addition to that, Yishun Bus Interchange is located at Northpoint Shopping Mall, near to Yishun MRT. This bus interchange is a temporary one; the new Yishun Bus Interchange is currently being constructed as part of Northpoint Shopping Mall's upgrading, and is slated to be ready in 2018.

Yishun is overall quite accessible via public transport due to the network of buses that weave their way through the neighbourhood.


(All images are stock images and may not be representative of items and places discussed in the article.)

Shortlist folder is empty
Search for listings to shortlist